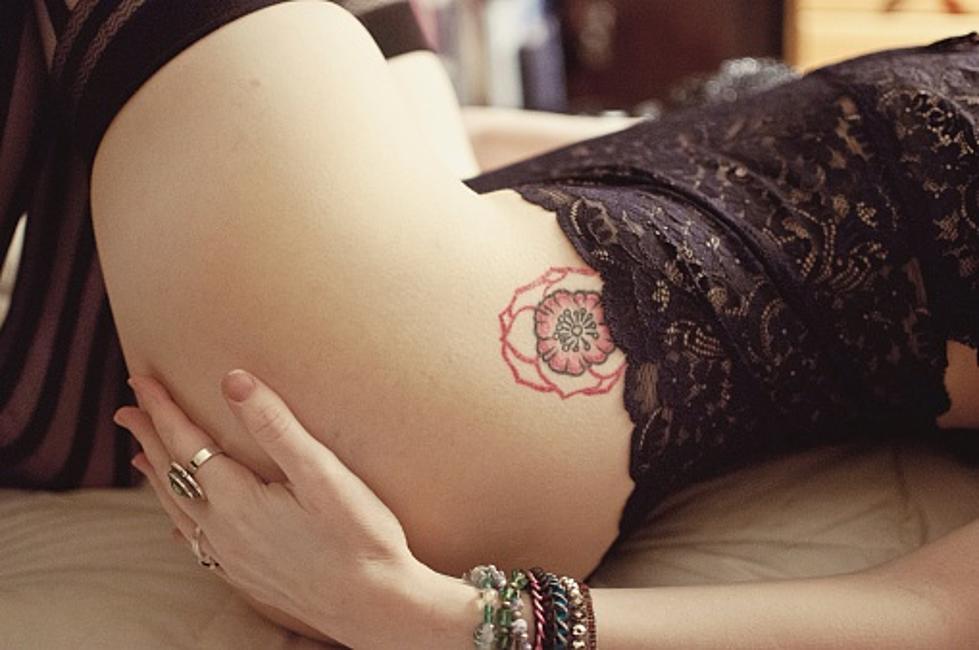 2016 Mother's Day MILF Contest – Win KISS Tickets
Getty Images/EyeEm
NOW CLOSED FOR ENTRIES, VOTING BEGINS 4/29/2016 @ 2 p.m.
I would like to preface this by telling you that we actually considered replacing this year's MILF contest with something less "offensive." Then we said f**k it and got some prizes together to celebrate the beautiful moms of Western Montana.
Welcome to the 16th Annual Mother's Day MILF Contest! Moms bust their asses all year taking care of us, and now it's time to show our appreciation by letting them know their gym time is not in vain.
Sexy moms, it's your time to shine!
-A free facial from Meg at Swoon.
Deadline to enter is Wednesday, April 27th at midnight.
Entrants must be at least 21 years old and a resident of Montana.
Photos must be submitted by the entrant, you can't submit a mom who doesn't know she's part of the contest.
Entrants must actually be somebody's mother. Pets do not count and we reserve the right to ask for proof.
Nudity will be carefully censored.
You may send more than one photo and ask us to pick our favorite. However, only one photo per contestant will be posted.
Voting will be held on our website starting on April 29th.
We will announce the winner on May 6th.
Questions/comments/concerns email angel@963theblaze.com