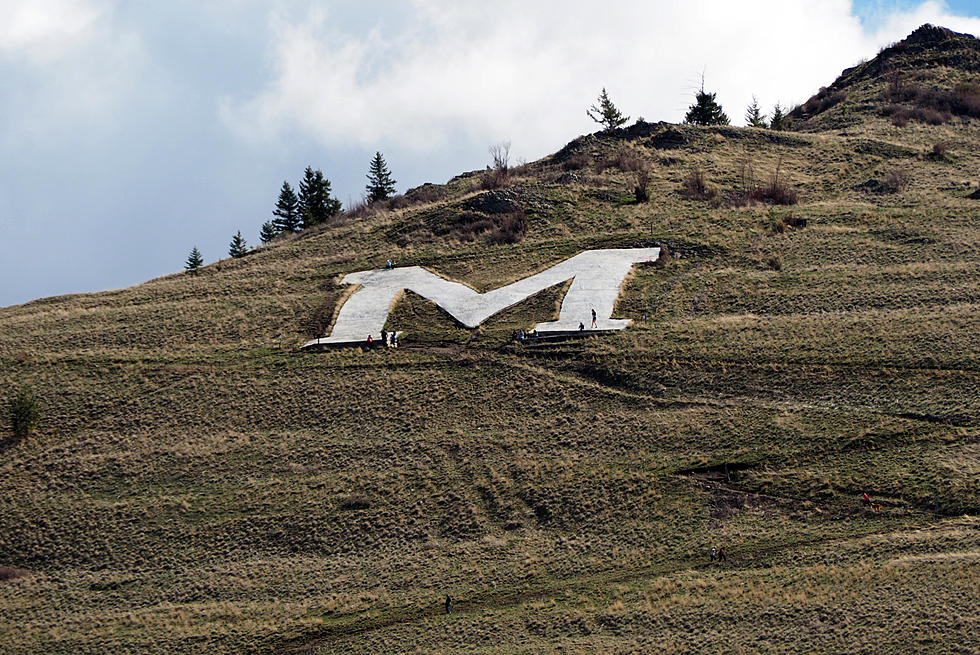 Are These the 5 Best Things to Do in Missoula?
Photo: Tan Curtis
Missoula has become a more and more popular travel destination over the years, and that means more and more tourists are coming through to experience what the town has to offer.
And how do tourists know where to go whenever they visit a new town? Well, thanks to the internet, maybe they have a couple of travel bloggers they follow to tell them what to do. And that's exactly what JetSetting Fools does - they're a travel blog that offers tips, photos, and more to give people a primer on any place before they visit.
And this week, JetSetting Fools released a new blog entitled "The 5 Best Things to Do in Missoula, Montana."
Missoula, Montana? Hey, wait a minute... that's here!
The article highlights such joys as exploring downtown Missoula, eating ice cream at Big Dipper, and visiting the University of Montana campus (you can check out the link above for the full list).
It's a good read, and really interesting to see someone from an outsider's perspective go really in-depth on everything from Missoula - putting the spotlight on its craft beer scene, the music scene, and places like Caras Park, the Missoula County Courthouse, and the Missoula Art Museum. They really did their research on this one!
For more from JetSetting Fools, you can follow them at their Twitter account right here (and they've also got another recent article about Glacier National Park, too).
When you've got people visiting from out of town, where's the spot in Missoula that you usually take them to?
The 14 Best Places in Missoula to Take Visitors From Out of Town
We asked locals where they like to bring visitors when they take a trip out to Missoula - and here's what they came up with.
WOW: This Missoula Mansion For Sale Was Once a Sorority House
This is the most expensive home on the market in Missoula, Montana as of January 2022.
LOOKING BACK: Photos of Missoula and How It's Changed
Check out these photos of how Missoula has changed over the past decade.