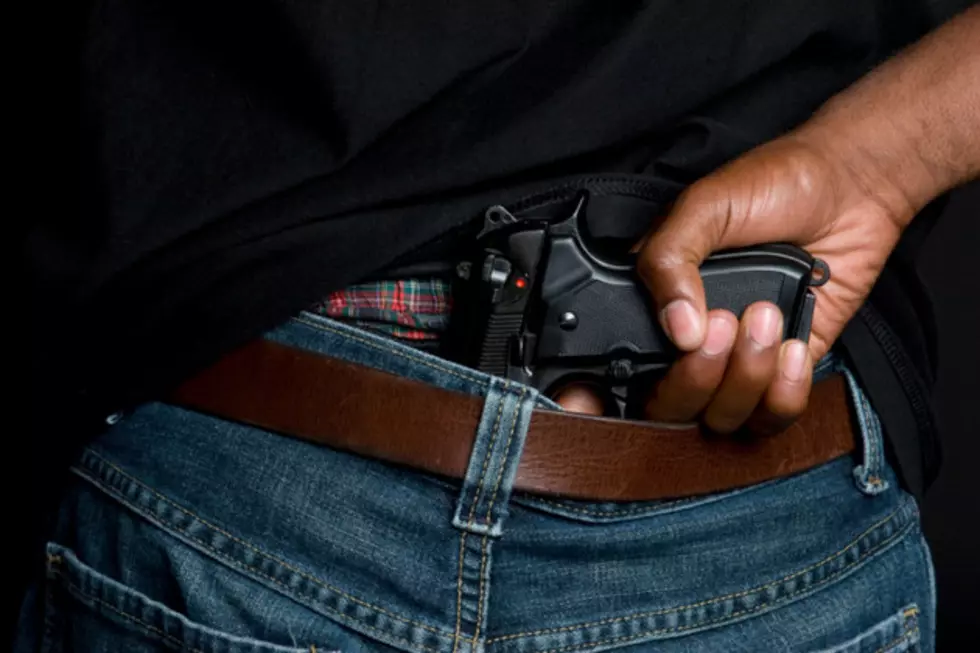 Active Shooter Preparedness Workshop Will Take Place In Missoula
Thinkstock
Active shooter incidents are unprecedented and evolve quickly, so the Montana Disaster and Emergency Services and the U.S. Department of Homeland Security are hosting a one-day workshop to help prepare people for these events. Director DES Coordinator Adriane Beck explains.
"It will be aimed at developing an emergency action plan with guidance from the Department of Homeland Security and some of the instructors that will be on scene, identifying the strengths, weaknesses, and gaps in physical security, planning considerations and learning how to prevent active shooter incidents by recognizing behavioral indicators," said Beck.
According to Beck, seats for this workshop are filling up fast.
"The training will be taking place out at the Missoula Armed Forces Reserve Center out near the Y on Running W Road," Beck said. "It will be on March 14 and does require preregistration. At this time, we do have limited seats and so they are restricting registration to two employees per agency."
Beck says knowing what to do in an active shooter situation can be the difference between life and death because every second counts.