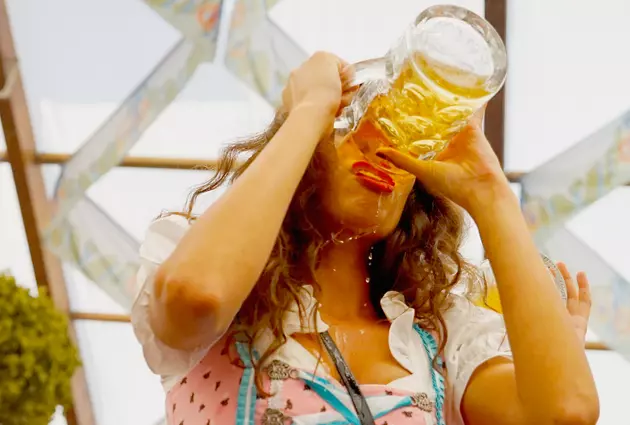 Bayern Brewing Hosts Mother's Day Brunch
Getty Images
They washed your stinky socks, they wiped your butt, they even gave you life. The least you could do is buy Mom and beer and some yummy food for Sunday.
Bayern Brewing is hosting a Mother's Day brunch on Sunday May 12th. With a special menu including beer cocktails, starters, entrees and desserts.
Mother's Day is a time to celebrate our mothers and how important they are in our lives. Celebrate mom by bringing her to our Mother's Day Brunch! 
Sign ups start today for reservations upstairs and downstairs will be open seating, first come first serve. You can sign up simply by coming in the taproom or calling us at 406-721-1482. Seating is limited so be sure to get on the list.