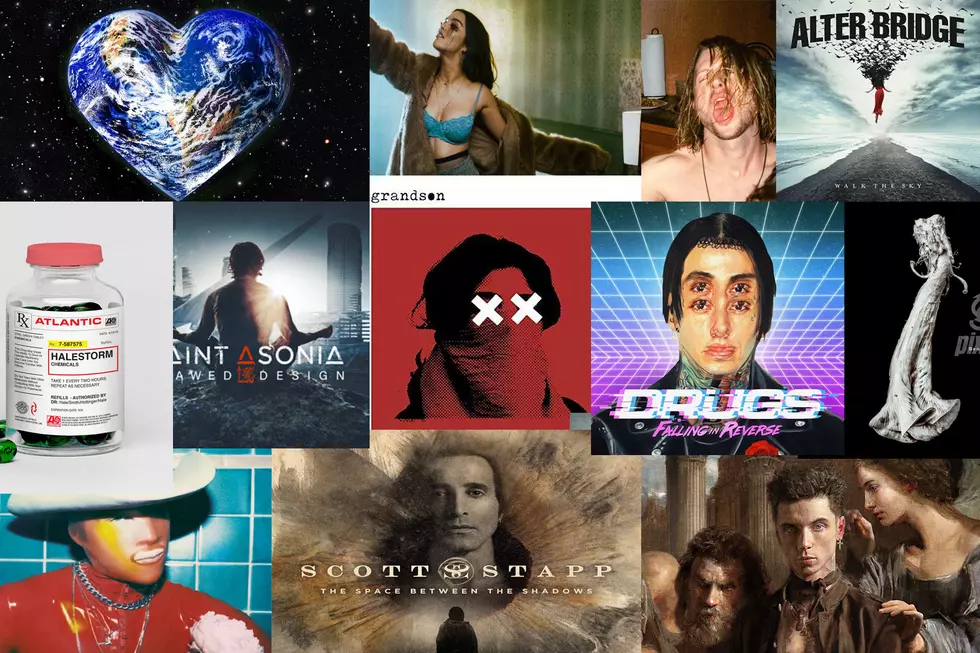 66 Best Rock Songs of 2019
Loudwire
Some you may know by heart and can sing every lyric. Some you may just be discovering for the first time. But, each of our 66 Best Rock Songs of 2019 made an imprint on the Loudwire staff and are a document of the year that has passed.
The acts represented have found a way to connect with the audience, speaking on social issues, touching us by being vulnerable and sharing something deeply personal or even providing a lighter, humorous spin on their topic. There are songs that rock us to the core. There are songs that open our heart's door.
Simply put, there's a little something for everyone, so dig in, rock out and enjoy as we reflect on the 66 Best Rock Songs of 2019.
(Contributions from Chad Childers, Joe DiVita, Graham Hartmann, Steven Loftin, Taylor Markarian, Jake Richardson, Lauryn Schaffner and Philip Trapp)