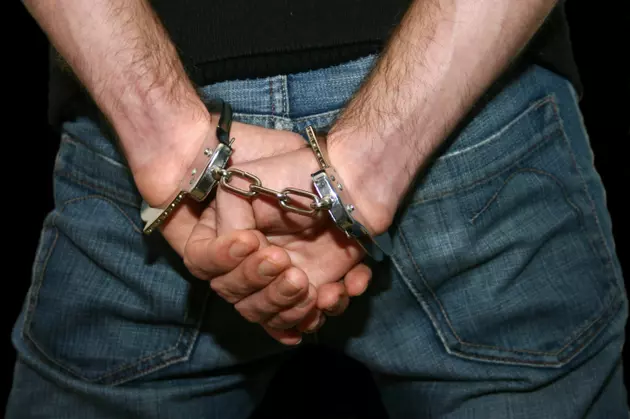 Butte Jail is Moving Prisoners To Make Room for St. Patrick's Shenanigans
photo courtesy if iStockphoto/thinkstock.com
The season is upon us. St. Patrick's Day is falling on a Friday this year. That means this year's party will be rowdier than ever in the most Irish city in the country. Butte, Montana is preparing for this year's celebration by doing a little housekeeping.
Law enforcement is clearing out as many jail cells as possible to make room for any hooligans who celebrate a little too hard.
"That rowdiness owes to this year's celebration falling on a Friday, something that hasn't happened in 11 years," George Skuletich, Butte-Silver Bow County Undersheriff told the Billings Gazette.
Prisoners with small misdemeanors are being released tomorrow in hopes of freeing up cells for St. Patrick's Day. Also, police are encouraged to not enforce small misdemenor charges during the weekend, as they will probably have their hands tied with bigger problems.
Are you making the trip to Butte? Try not to spend the weekend behind bars. Be safe, and don't be a dummy.