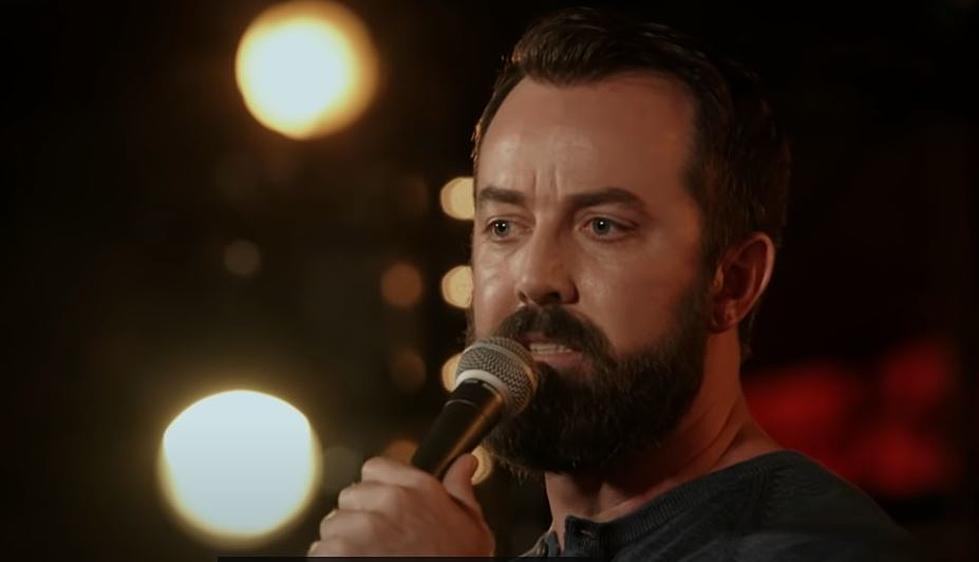 Comedian Dan Cummins Coming to Missoula Spring 2022
comedy central/youtube
After nearly 2 years of dealing with a pandemic, it is clear that people could use a little more laughter in their lives. This is why the return of stand-up comedy is so important. Known as one of the last true remnants of free speech. Comedians get on stage, speak their minds, and hope people find it funny.
Being a comedian has got to be so hard in this day and age. In the past, it was easy to make jokes, and people would not get offended. But, now it has gotten to the point that if your joke is too offensive, you could find yourself a victim of cancel culture. I would say the trick is to insult everyone, equally.
As a fan of everything comedy, I have got to say that I am excited to see Dan Cummins here in Missoula. Dan is one of the best comedians out there. He is always popping up on all of my streaming comedy playlists. Not to mention he was born and raised in the same region as many of us. Hailing from Riggins, Idaho, Dan has been everywhere from Comedy Central to The Tonight Show. Not to mention his successful podcasts. Dan's multiple podcasts include "Timesuck," "Scared to Death," and "Is We Dumb." Collectively all of Dan's podcasts have over 4 million monthly listens.
Dan Cummins will be LIVE in Missoula at the Wilma on Saturday, April 23rd.
Tickets are ON SALE NOW
Tickets range from $25 to $33
Purchase tickets ONLINE, at the Top Hat Box Office or by phone 1 (800) 514-3849
How long it takes to binge 'The Office,' 'Game of Thrones,' and 50 other famous TV shows
ALSO SEE: 30 Most Decade-Defining Memes