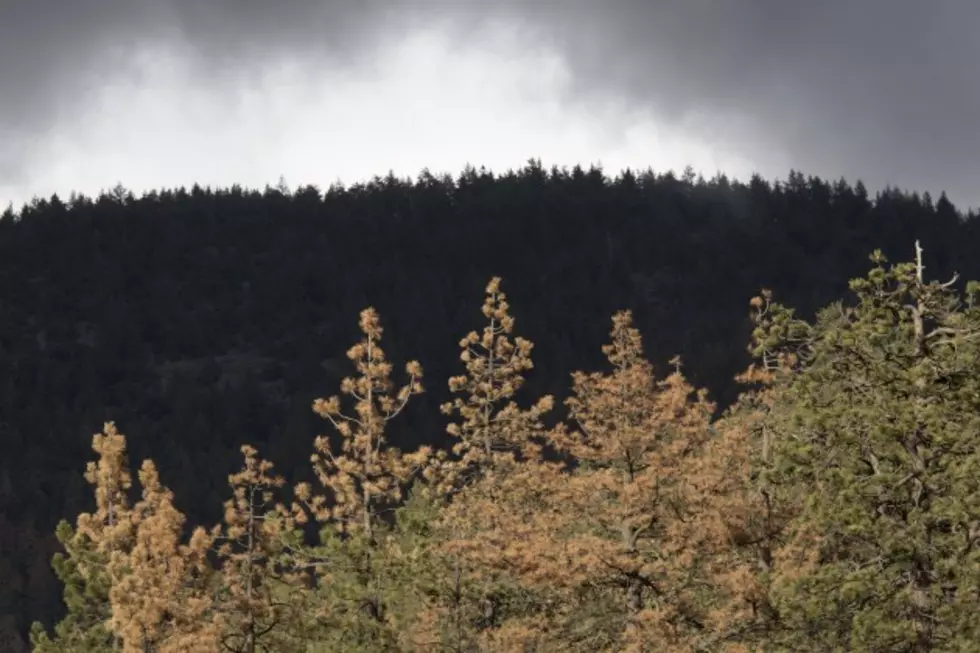 Drought Continues to Plague Western Montana and Beyond
Photo courtesy of David McNew/Getty Images
While the worst of fire season may be over and drought-induced fishing restrictions were lifted this week, hydrologist Ray Nicholas with the National Weather Service said Montana is still plagued by drought.
"If we look at what's occurred across the west and northwest, the states of California, Nevada, Oregon, Washington, Idaho, and Montana are still in what's considered extreme and, in some areas, exceptional drought," Nicholas said. "Here in western Montana we've still got extreme drought in most of the counties."
Many of western Montana's drought problems this year started during last winter when very little snow fell. Nicholas said that this coming winter may also bring light snowfall.
"We could get some moisture this fall that would certainly help start to alleviate the drought," Nicholas said. "That's the good news. The bad news is the latest projections are that the sea-surface temperatures are warming out in the Equatorial Pacific Region and are going to moving into what's known as an El Niño. It doesn't bode well for us to get much in the way of snow-pack."
To overcome the current drought conditions, Missoula County will need to have nearly double the average precipitation over the next three months.