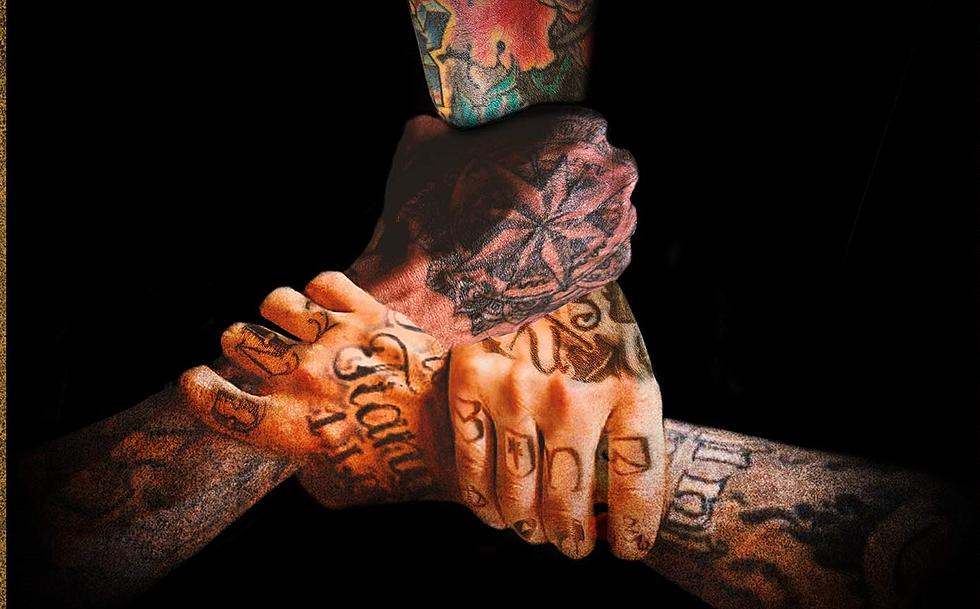 Drowning Pool With Ill Nino Show in Missoula Rescheduled
Press Photo via Logjam
We just got the word that the Drowning Pool show scheduled for October 26th has been pushed to 2022. The new date is Thursday, March 31st, all originally purchased tickets will be honored at the rescheduled date, no exchanges are necessary. If you are unable to attend the rescheduled date, refunds will be available until 5 p.m. October 27, 2021 by submitting a Refund Request Form. Refunds will not be available after the refund deadline so be sure to make a decision in the next couple of weeks.
Drowning Pool and Ill Nino's "Brothers in Arms Tour" was scheduled to play Bozeman's new venue, The Elm, a couple of days before us on October 25th, their show has been canceled entirely. If you know Bozeman fans that want to come to The Wilma in March, they can grab tickets here. 
Outside of this weekend's Black Label Society show, Drowning Pool was our only other rock show this season, so this postponement is a super bummer. If you still need to get BLS tickets, they are playing this Saturday, October 9th, with Obituary and Prong at The Wilma, tickets are $35 online here. In my opinion, $35 is a bargain for these 3 bands, I know a lot of people are going just to see Obituary, it's going to be a fun night.
And don't forget about George Thorogood & The Destroyers, they are scheduled for The Wilma on November 16th, you can get tickets here. 
LOOK: The Evolution of Slipknot's Terrifying Masks Throughout The Years
The 40 Best Cover Songs by Rock Bands