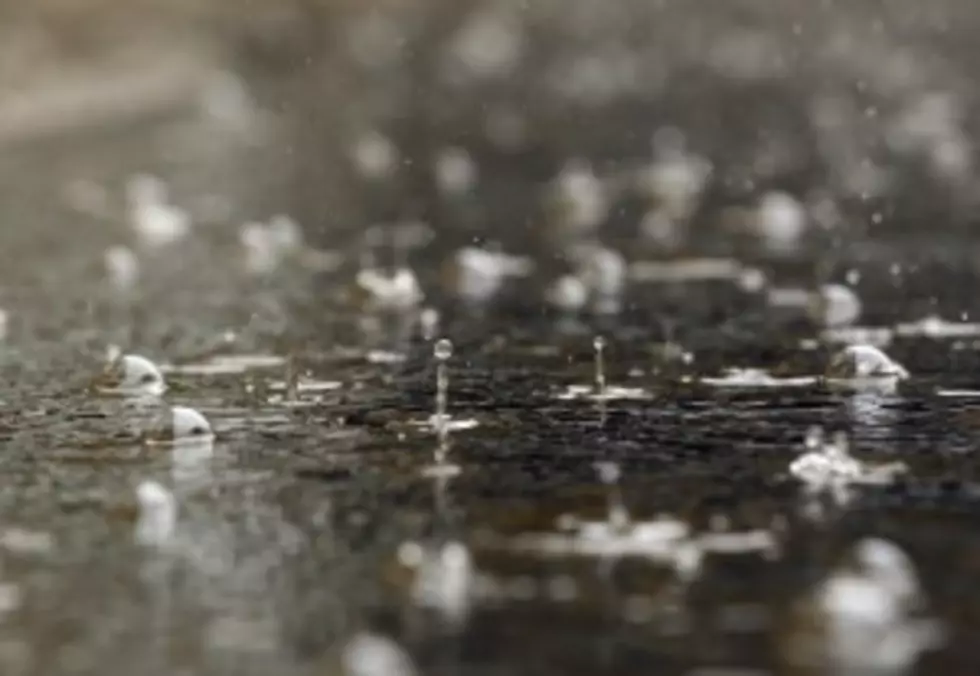 Freezing Rain – Heavy Mountain Snow In Store For Western Montana Weekend
rain
So far, the Missoula area has experienced a dry fall, lots of snow over Christmas and into January, and with the advent of February, freezing valley rain and heavy mountain snow.
Meteorologist Trent Smith with the National Weather Service in Missoula said even though temperatures could drop below zero into Friday morning, conditions will warm to the point where the valleys could receive a mixture of weekend snow and freezing rain.
"We actually have a pretty long precipitation event that's going to be occurring over the area," Smith said. "Following the cold night on Thursday, we'll have precipitation moving into the area. As that moves in, there is the possibility of some light freezing rain and the Missoula valley will receive a wintry mix where we start off with snow, maybe get some freezing rain for a little bit followed by more snow or it could turn to all rain in the valleys this weekend."
Smith said the weather service directed specific information to crews with the Montana Department of Transportation, warning of heavy mountain snow through the period.
"We expect the precipitation to start Friday evening on Lookout Pass, and there's a high probability that it's not going to stop snowing up high until Tuesday," he said. "We're looking at light to moderate snowfall at the mountain passes, especially the passes along the Montana-Idaho border and up into Glacier Park. There's going to be snow from Friday until Tuesday and potentially getting from two to three feet of snow."
The advisory tells the snowplow drivers to expect heavy precipitation in the mountains.