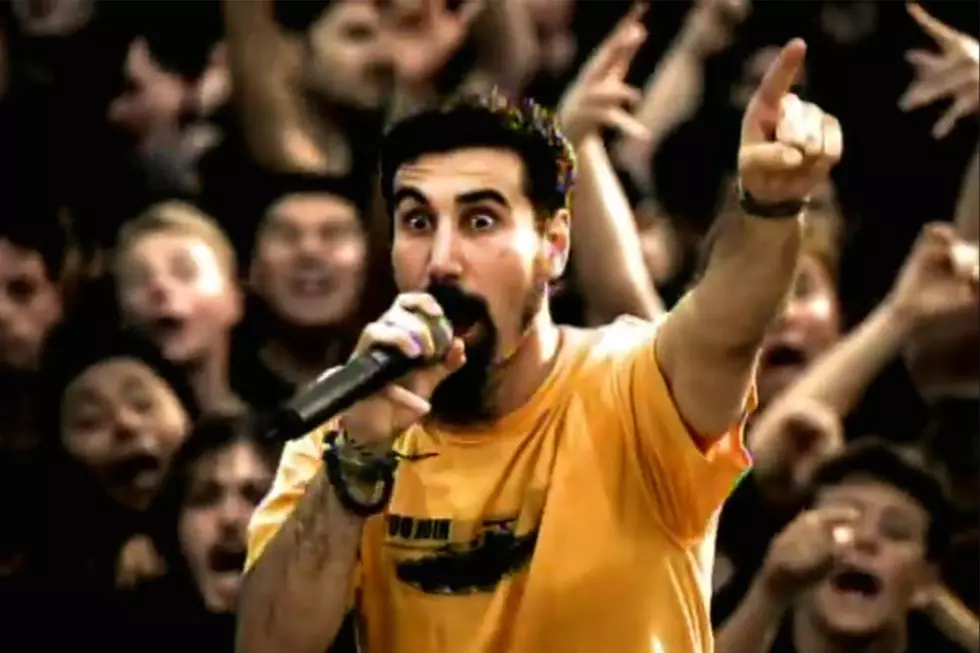 Hear System of a Down's Vocals Isolated From 'Chop Suey!'
YouTube: System of a Down
One of the things that makes System of a Down stand out is frontman Serj Tankian's unique vocal approach. His incredibly wide range fuels the band's drastic tempo and atmosphere changes to become a reality. The band's most commercially successful song,
"Chop Suey!" a prime example of his outlandish vocal delivery, is taken from the group's sophomore album, Toxicity, which was released in 2001. It debuted at No. 1 on the Billboard Top 200 chart, selling 220,000 copies in its first week. The album remains a staple among modern metal fans and beyond.
Hear Tankian's vocals separated form the rest of "Chop Suey!" below.
Top 100 Hard Rock + Metal Albums of the 21st Century
Top 10 Weirdest System of a Down Lyrics