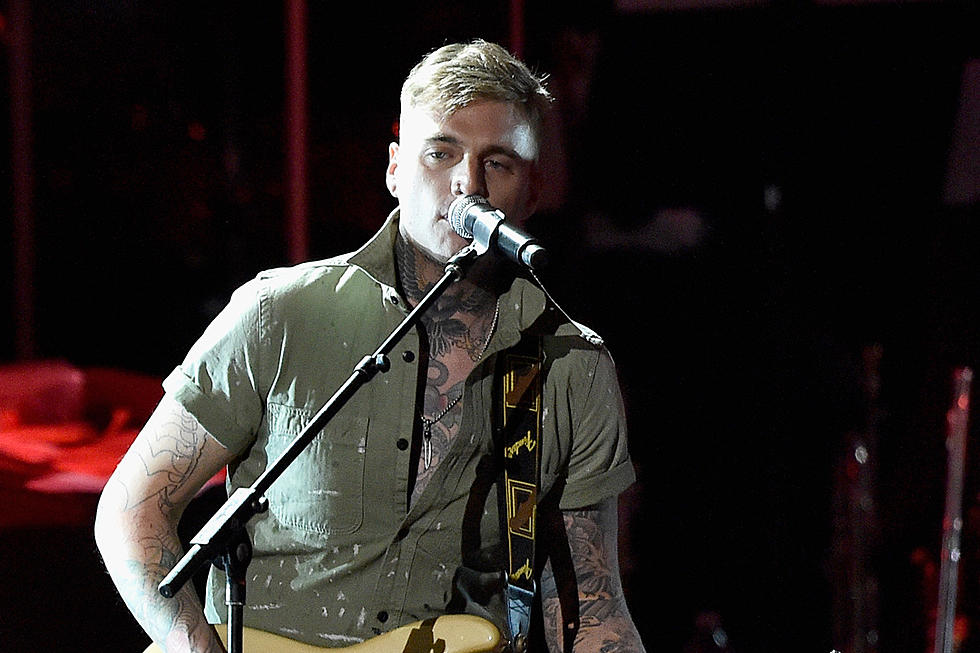 Highly Suspect Release Catchy New Song 'Little One'
Kevork Djansezian, Getty Images
Highly Suspect are keeping the momentum rolling from the smash success of their 2015 sophomore effort, Mister Asylum, which netted the group two GRAMMY nominations. They're going back-to-back with another new record this year, They Boy Who Died Wolf, and have just released the new track "Little One."
The song opens with gentle acoustic strumming and a lonely, despondent vocal delivery that jumps in intensity when the distortion comes crashing in. There's a peculiar malaise about this song, largely in part due to the small effects buried underneath the fuzz-drenched guitars. Whether its the twinkling melody that dots moments along the chorus or the high-pitched droning that creeps in and out of the verses, it's a delicate touch that adds incredible depth to "Little One."
Frontman Johnny Stevens commented about the album on the whole, stating, "I think there's a little more step to this album. There's happier tones. There's some dark stuff too but there are simply more uplifting moments on this album. I think we finally realized we are supposed to be here making music, that people like what we do. We had more trust in ourselves and each other and just let the music come out."
Continuing this notion, Stevens reflected on their collective purpose as a band as well as his own journey, adding, "The title The Boy Who Died Wolf, it's like, we were so young and now we're adults. I went through a lot of issues that I had to sort out and sometimes I can't believe that I'm alive. And now here I am traveling the world with my best friends, making music, and living the exact dream that we had set out to accomplish a long time ago… We're learning a different lifestyle. And it's good, it's positive. But it's also hard to let go of everything that happened in the past."
The Boy Who Died Wolf will be out Nov. 18 through Columbia Records and fans can also hear "My Name Is Human," a previously released single off the record, here. Pre-orders can be placed through iTunes with instant gratification downloads of "Little One," "My Name Is Human" and "Serotonia."
Catch Highly Suspect on tour in the U.S. now through Nov. 19 with a full list of dates found at the band's Facebook page.
Best Rock Albums of 2016 (So Far)