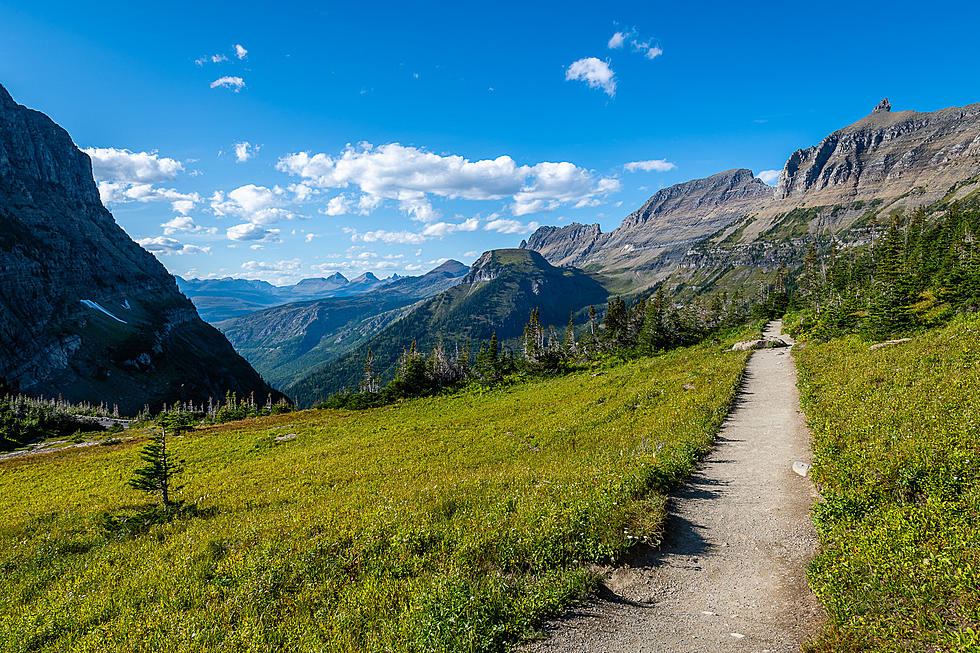 Intense Search: Climber Missing in Glacier National Park
Image courtesy of Getty Images, Chris LaBasco
A vehicle has been found. But in the rainy, foggy conditions, its owner's whereabouts are a mystery.
Glacier National Park authorities report from West Glacier that a search is underway for a  Castle Pines, Colorado, man missing since Tuesday, August 29. He is identified as Adam Fuselier, age 32.
Mr. Fuselier's vehicle was found at Logan Pass yesterday (Wednesday). He was last heard from at about 4:30 on Tuesday afternoon, and acquaintances believe he was thought to have started his climb of Reynolds Mountain that morning. Glacier National Park rangers were alerted yesterday morning that he was overdue.
Rangers conducted a hasty search yesterday, but it was cut short by inclement weather. Adam Fuselier is described as a white male, with short brown hair and blue eyes. He is 6'2" and weighs about 175 pounds. He may be wearing a light green rain jacket.
The National Weather Service reports more favorable conditions today, with decreasing winds and less rainfall. Reynolds Mountain is located in Montana's Lewis Range of Glacier National Park. It is situated along the Continental Divide and is easily seen from Logan Pass. Its elevation is 9,130 feet.
Anyone that may have information or was in the area and saw an individual that fits Mr. Fuselier's description is asked to contact the Glacier National Park tip line at 406-888-7077.
LOOK: The longest highways in America
LOOK: The 50 best small towns to raise a family in the U.S.