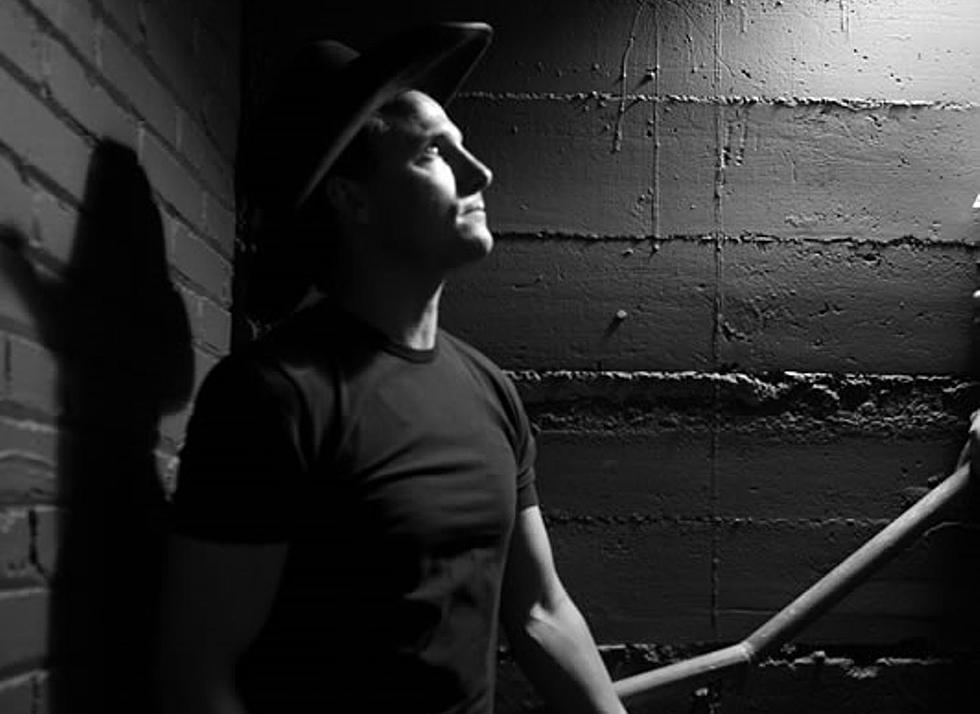 Well-Known Missoula Actor, Businessman Starring in Another Movie
Image courtesy of Shane Clouse
Don't tell this team of dedicated writers and actors that the western is dead. They sure proved otherwise in 2022.
Lots of people in western Montana know Shane Clouse, not only for his years as a country music singer, songwriter and recording artist, but also for his work with Missoula Children's Theater. And of course, being a Missoula businessman, keeping the family tradition of the Pink Grizzly Greenhouse on Russell Street going strong.
A couple of years ago, Shane took on another role, this time in a movie based on a novella by L.J. Martin, who himself has deep roots in Montana. The movie Eye For Eye won over a dozen independent movie festival awards and is now up on over ten streaming sites worldwide.
Inspired by the success, L.J. Martin has taken on another movie venture. And you would not expect it to be anything but another western, honoring the traditional, deep-rooted influences of a bygone American film genre.
In the new movie, "Mr. Pettigrew," Shane plays Beau Boone, a wounded veteran of the Civil War - wounded inside and out from the atrocities of the war. Beau lands in a town called Nemesis, where it is difficult to tell the good guys from the bad guys. Despite his limited use of one leg he helps bring justice to a lawless town.
The film is a story of redemption and recovery. Beau Boone has headed west to escape from a woman who can't be true to a man who's not only wounded physically but mentally. In Nemesis, he is befriended by Mr. Pettigrew and Miss Alice, who own the Angel Cloud saloon. He finds himself again falling in love, and falling into a war not of his making.
But in spite of all Beau's trials and tribulations, Shane did tell us, "We believe in happy endings and think you'll love Mr. Pettigrew."
Just like Eye For Eye, the movie will be made in western Montana, using local talent and resources. They've even launched a Kickstarter Campaign to help raise funds for the movie.  This campaign pays investors back 10% percent for any investment they are able to procure. Shane tells us that it's an "opportunity to bring commerce to our area and create opportunities for local actors and artists."
If you are interested in dabbling in the movie biz, and/or want to know lots more about "Mr. Pettigrew," visit the movie's introductory page.
No release date has been set, yet. Here's to another successful project for our buddy Shane Clouse and all the others involved!
10 of Missoula's Most Infuriating Intersections
Ever found yourself at one of these intersections and wanted to scream? We feel you.
10 Best Steakhouses in Montana
If you live in Montana, you have to love a good steak dinner now and then. Luckily, here in Montana, we have steakhouses that spread far and wide throughout the state. If you are traveling through Montana or vacationing around the state, give one of these places a try.