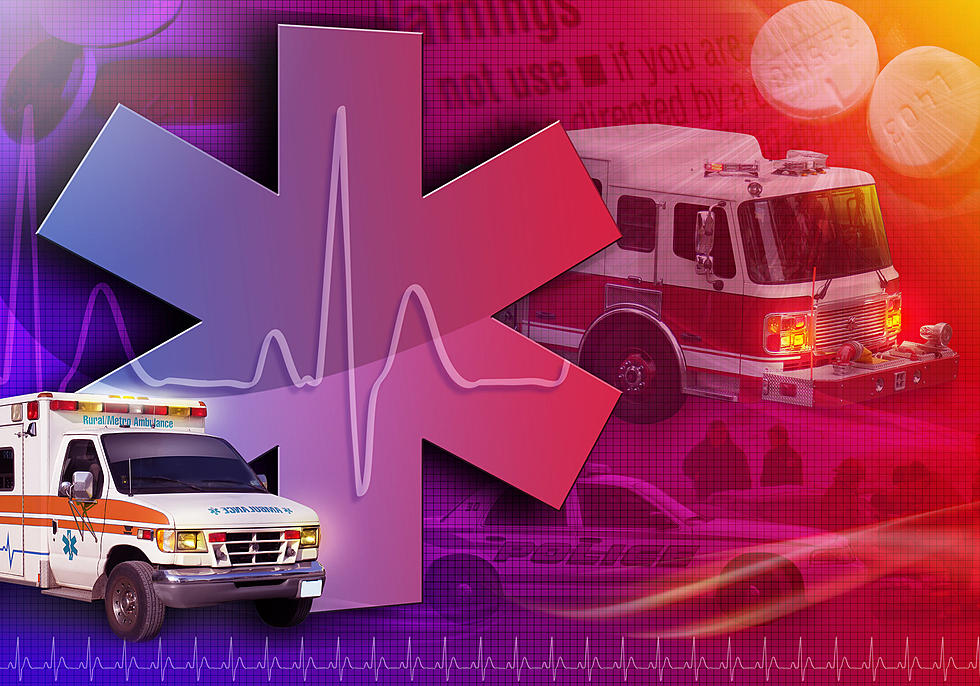 Fatal Vehicle-Pedestrian Crash on a Busy Missoula Street
Credit: Angela Waye, Getty Stock/Think Stock
Missoula, MT (KGVO-AM News) - On the evening of September 13, 2023, a vehicle-pedestrian accident occurred in the 1100 block of West Broadway. According to Police Public Information Officer Whitney Bennett, the victim has been identified as a 33-year-old male, whose name will not be released at this time, pending notification of family members.  
"He was on foot, crossing West Broadway just after 10:00 pm when the accident occurred," Bennett said. "The driver involved in the incident was fully cooperative. He has been identified as a 48-year-old male. He was traveling eastbound on West Broadway at the time of the collision. Preliminary investigations suggest that impairment is not suspected as a contributing factor in this tragic incident." 
Bennett said Missoula Police Department Officers arrived at the scene shortly after the accident occurred.  
"They immediately initiated life-saving measures in an effort to assist the injured pedestrian,' Bennett said. "Tragically, despite their valiant efforts, the 33-year-old male was pronounced deceased once Medical Emergency Services arrived at the location. The Missoula Police Department is actively investigating the circumstances surrounding this incident to determine its exact cause. Preliminary findings will be shared with the public as soon as available."
In light of this devastating accident, the Missoula Police Department would like to remind the community about the importance of road safety, particularly when it comes to pedestrian awareness.
Bennett encourages drivers to exercise caution and be vigilant for pedestrians at all times, especially during nighttime hours. Pedestrians are also encouraged to use crosswalks and wear bright-colored clothing at nighttime. 
KGVO will provide more information about this incident when it becomes available.  
LOOK: Most dangerous states to drive in