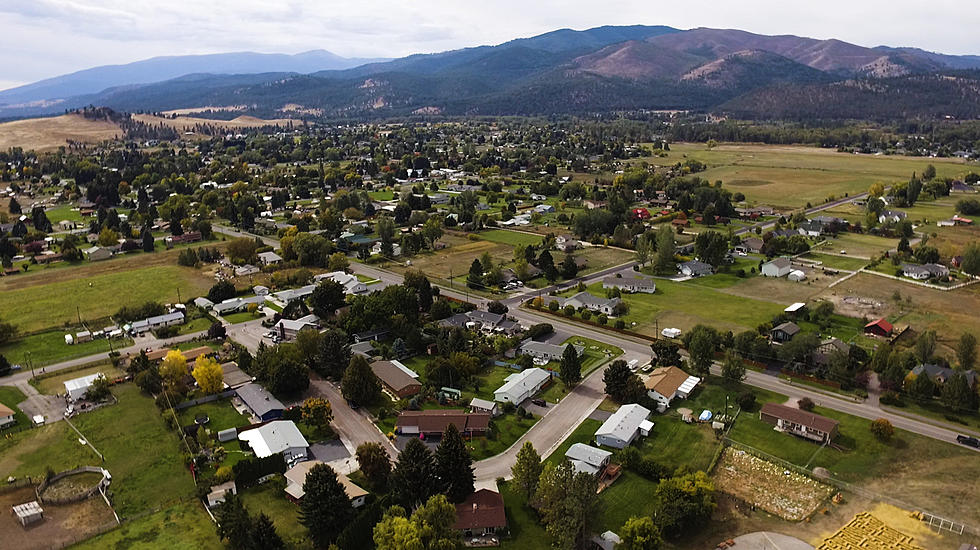 Mayor Talks About the Need for Code Reform in Missoula
Credit: TSM
Missoula, MT (KGVO-AM News) - City of Missoula Mayor Jordan Hess was the featured guest on the 'City Talk' segment of KGVO's Talk Back show on Friday, there specifically to promote the ongoing code reform project that will help the community grow in an organized manner.
Hess said the present code has been cobbled together over many decades and mayoral regimes.
Mayor Hess said the Current City Building Codes are almost 100 Years Old
"Our zoning code was originally adopted in the 1930s, so it's almost 100 years old," began Mayor Hess. "It's obviously been updated over the years. There was a major overhaul in the 1970s, and some more minor overhauls in the years since then, but this is our first really comprehensive look at our zoning and development code in a generation."
Hess used a now familiar analogy to describe the current zoning in Missoula.
Hess used the 'Junk Drawer in the Garage' Example for the Current Code
"What I like to compare it to is the junk drawer in your garage," he said. "Our land use code right now is like that junk drawer. It's got all the tools in it. They might be rusty, and they're disorganized. If you rummage around, you might be able to find what you're looking for, but you might get cut in the process, and so we are going through that systematically. We are organizing that toolbox so that we have the tools we need to build housing in our community."
After being challenged by a caller that the city seems to value developers over private citizens, Hess said one of the first principles in city government is the primacy of private property rights.
"Montana is a private property rights centric state, and so in general, if someone wants to develop their private property, that's not something we get in the way of, and that's, that's a value in the West," he said. "It's a value in Montana. I wouldn't say that there's preferential treatment for developers, I would say there's preferential treatment for property rights and that's something that is just a deeply held value in our state."
Hess said He Resents the State Legislature is Attempting to Play in Local Affairs
Hess said he resents the role that the state legislature is attempting to fill when it comes to development in Montana cities and towns.
"I think zoning decisions should be made at the local level," he said. "I think it's frankly really shameful that the legislature is doing so much to preempt local decision-making and to take decision-making out of local hands. There's a whole raft of bills that make it so that the city of Missoula has to allow certain things that are currently not in our zoning code. I think that those are decisions that we should be able to make locally, that the council should be able to make and that should be supported by local public comment and local engagement."
Click here to find out more about the city of Missoula's code reform project.
LOOKING BACK: Photos of Missoula and How It's Changed
Check out these photos of how Missoula has changed over the past decade.
Get to Know Missoula A to Z
All about Missoula, Montana.