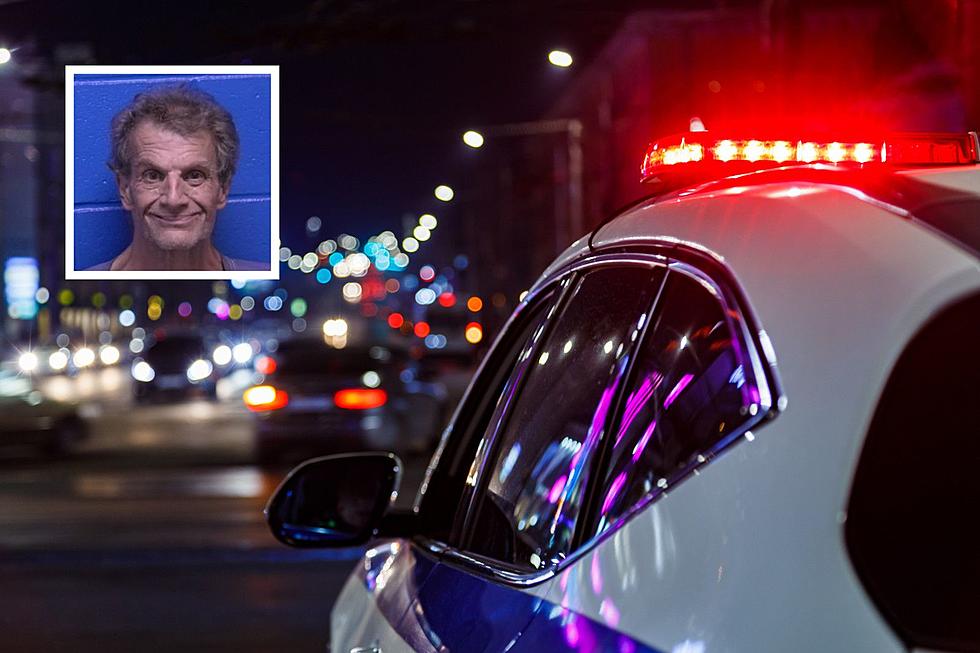 Man Stabs Female's Tent With a Metal Pole in Missoula
File photo: z1b, Getty Stock/Think Stock; Mug Shot: Missoula Jail
Missoula, MT (KGVO-AM News) - On September 5, 2023, a Missoula Police Department officer was dispatched to a report of a disturbance. The victim reported that 66-year-old Paul Mollica had almost stabbed her. When officers arrived on the scene, they saw Mollica kicking at the victim's tent.  
The officer made contact with the victim who reported that Mollica had approached her tent looking for keys and when she told him that she did not have his keys, he began stabbing and hitting her tent with a metal pole. The victim reported that she thought Mollica was going to kill her and reported the pole nearly stabbed her in the neck.  
A witness on the scene approached the officer and showed him a video of the attack. In the video, the officer observed Mollica standing outside the victim's tent with a metal pole. The officer then observed Mollica begin to swing the pole at the tent causing the pole to puncture the tent. 
According to court documents, the officer then recovered the metal pole shown in the video. The officer then spoke with Mollica. Mollica confirmed he retrieved the metal pole and responded to the tent to ask the victim for his keys. Mollica admitted that the victim had already told him she was not in possession of his keys.  
Mollica then admitted that he struck the tent multiple times with the metal pole and intentionally shredded a bit of the victim's tent. The officer asked Mollica what his intentions were during the attack and Mollica admitted he was intending on scaring the victim.  
Mollica was placed under arrest and transported to the Missoula County Detention Facility. He is currently being charged with felony assault with a weapon. This case was being filed directly to District Court and Mollica's bond was set at $10,000. 
The information in this article was obtained from sources that are publicly viewable. 
LOOK: The largest lottery jackpots in US history
Stacker
compiled a list of the 15 largest lottery jackpots in U.S. history from news reports and lottery press releases.
[This list is current as of July 25, 2023.]