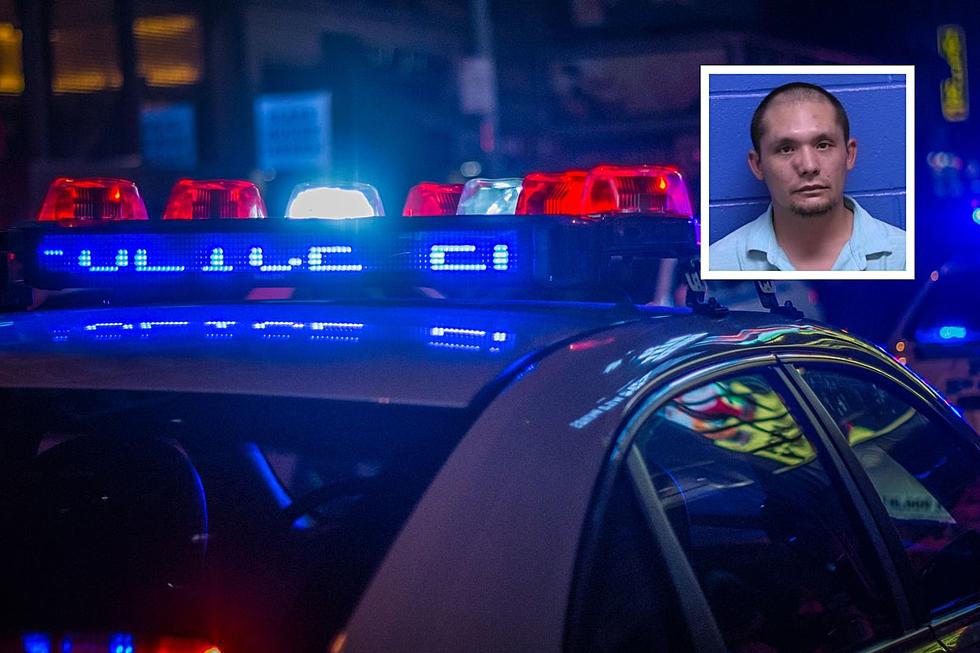 Man Buys Mercedes Using a Stolen Identity, Gets Caught in Missoula
Photo by Michael Förtsch on Unsplash; Mug Shot: Missoula Jail
Missoula, MT (KGVO-AM News) - Missoula Police Department received a call from a male from Texas who advised his identity was stolen. The male, identified as SM, advised that his identity had been stolen and was used to purchase a Mercedes Benz from a Car Maxx in Arizona for a value exceeding $52,000. SM advised he was tracking the vehicle, and the location was showing Missoula, Montana. SM said that after his identity was compromised there were several bank accounts, credit cards, and phone accounts opened in his name.  
The officer responded to the location in Missoula and observed a newer black Mercedes Benz with no front license plate in the last wash bay at the South Avenue Car Wash. There were two males washing the vehicle during this time. The officer pulled in and checked the rear of the vehicle which had temporary registration.  
The officer ran the registration and it listed the registered owner as SM. The officer asked each male for their name. This passenger male was identified and the driver verbally identified himself as 34-year-old Chris Nicodemus. Nicodemus was placed under arrest for forgery. 
During a search incident to arrest, the officer found two Mercedes key fobs, a cell phone, and a wallet containing a Texas driver's license with SM's personal information but Nicodemus' photo on it. Additionally, a blank check with SM's information was in the wallet. A Wal-Mart receipt from a store in Tucson, AZ was also discovered. The receipt was for $797.89, with an attached printout stating, "check declined". This check appeared to be a fraudulent check. 
During a search of the vehicle, a total of 7.1 ounces of methamphetamine was found next to a fraudulent check made out to Wal-Mart for $ 1,000.01 with SM's name printed on the check. Inside the center console was a meth pipe and an open container of methamphetamine that had spilled shards of meth.
There were also two Montana Driver's Licenses and a health insurance card that did not belong to Nicodemus. Three cell phones were also seized. SM reported three cell phones were opened in his name. 
According to court documents, a tan backpack in the trunk contained a "forgery kit" as it had various inks, pens, and razor blades to manufacture/alter fictitious documents. Inside this tan backpack was also a packet of paperwork from when the vehicle was "purchased" in Arizona. This paperwork had SM's information printed on it with a copy of the fake driver's license Nicodemus used.
Also in the trunk was a gray tote that contained multiple sheets of blank checks. Additionally, there were two other Texas Driver's licenses that Nicodemus made with his picture but the names of other people. 
Nicodemus is currently being charged with felony theft of identity, felony forgery, and felony criminal possession of dangerous drugs. His case was filed directly to Missoula District Court and his bond was set at $100,000. 
The information in this article was obtained from sources that are publicly viewable. 
24 Closed Missoula Businesses We Wish We Could Bring Back
We asked Missoulians which of their favorite businesses that have closed down would they like to see make a triumphant return. Here's what they came up with.