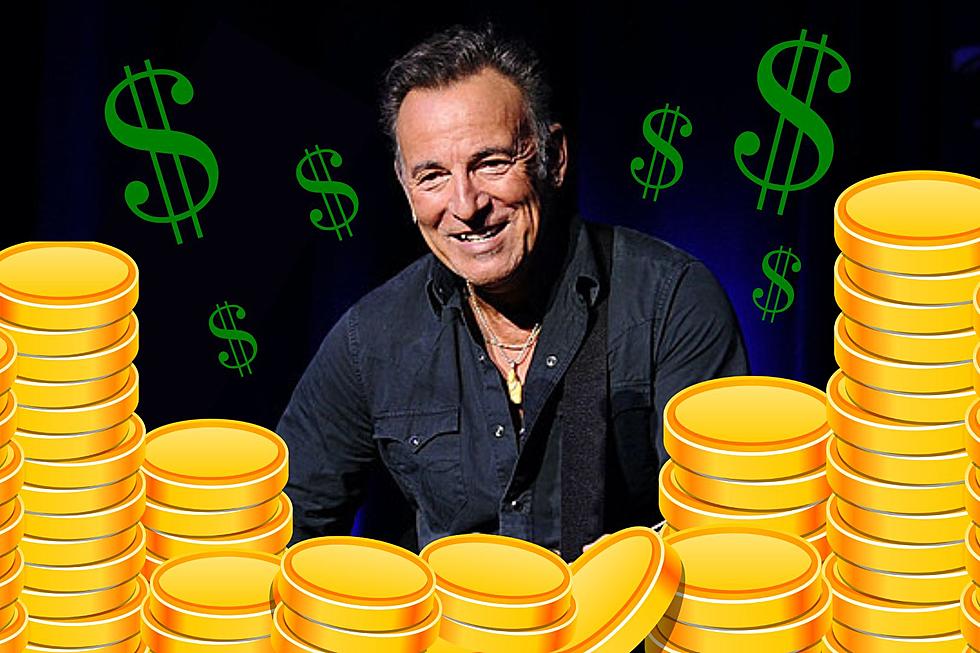 How Much Money 10 Big Rock + Metal Musicians Sold Their Catalog Rights For
Getty Images, Canva
A plethora of rock and metal heavyweights have sold off their music catalogs recently. It's become a major story in the music industry over the past few years, with musicians such as Bruce Springsteen, Bob Dylan and Alice in Chains' Jerry Cantrell, Sean Kinney, Mike Inez and William DuVall all opting to sell their intellectual property.
The reasons why companies, namely Sony Music Group, Universal Music Group and BMG, would want to purchase these rights are pretty obvious: the return on investment. They believe they can get more from royalties and licensing the music for use in films, TV, and advertising over time than what they paid for the catalog upfront.
READ MORE: Why Musical Artists Are Selling Their Catalog Rights
Money is also the biggest factor in why musicians might want to sell their catalogs. Instead of gambling with the uncertain amount of dough they could rake in by holding onto their intellectual property, some choose to simply cash it in for a lump sum payment and have their very own Scrooge McDuck moment. In addition, companies usually live longer than musicians, and selling one's catalog minimizes the chances of a musician's heirs fighting over their inheritance as money is an easier asset to pass along.
Here are 10 of the biggest rock and metal musicians who have made a killing by selling their catalog rights.