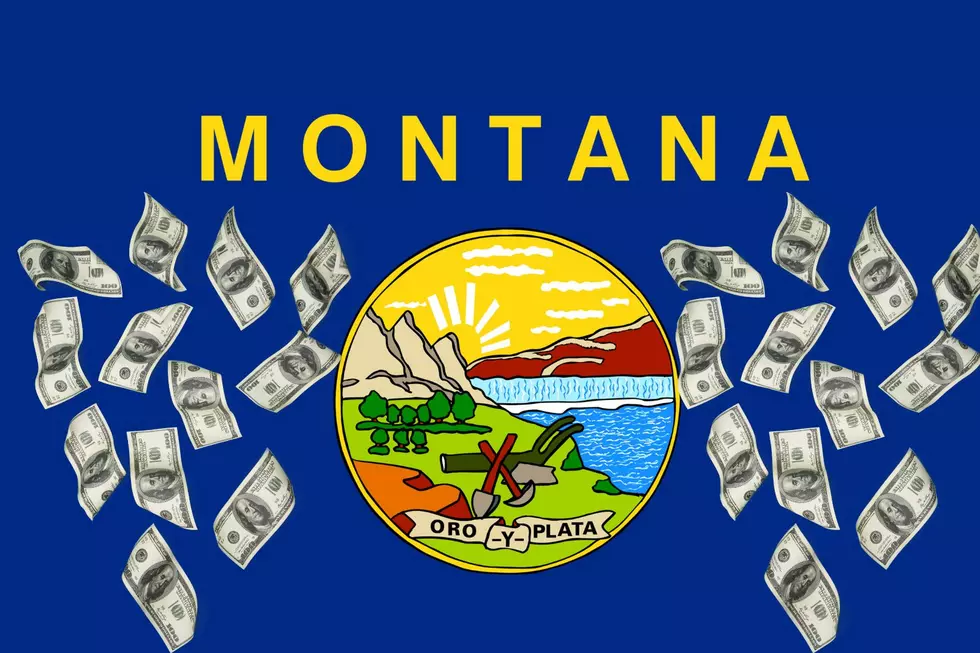 How Much Do You Have to Make in Montana to be Considered Middle Class?
Credit: Canva
What does middle class even mean these days for Montanans?
I pondered this question after looking at utility bill, internet bill, and rent. It seems the price of gas to heat my home has definitely gone up. Don't even get me started on food. According to PEW, about half the U.S. population is considered to be middle class.  
Montana is the "freedom state," and is one of the last states to not have sales tax. So technically, we still pay less for items in Montana, putting money back into our own pockets. But how much of that "extra money" are we saving? 
Pew defines middle class as two-thirds to twice the U.S. median household income, adjusted for household size. This data is from 2016, the latest data to the public to define lower, middle, and upper class incomes.  
Single and Household Incomes
A single person in Montana has to make $24,554 – $73,662 to be considered middle class.  
A couple in Montana has to make $34,724 – $104,173 to be considered middle class.  
I have to say that I disagree with the total incomes listed above.
If you have a car payment, rent/ mortgage, student loans, utilities, internet, food...life gets expensive- especially in 2022. How does anyone survive on an income of $24,000-$34,000?? It's not impossible, but that's not a lot of money at the end of the day.  
Plus, it's a $50,000 difference to be considered "middle class" from $24k- $73k. It's also confusing as to why the data is 6 years behind. 
We just went through a pandemic
It royally screwed up the job, housing and food markets. It affected pretty much everything. This data is out of date, obviously. I don't have answers to the economic crisis America, and pretty much the whole world is facing.  
LOOK: Things from the year you were born that don't exist anymore
The iconic (and at times silly) toys, technologies, and electronics have been usurped since their grand entrance, either by advances in technology or breakthroughs in common sense.
See how many things on this list
trigger childhood memories—and which ones were here and gone so fast you missed them entirely.