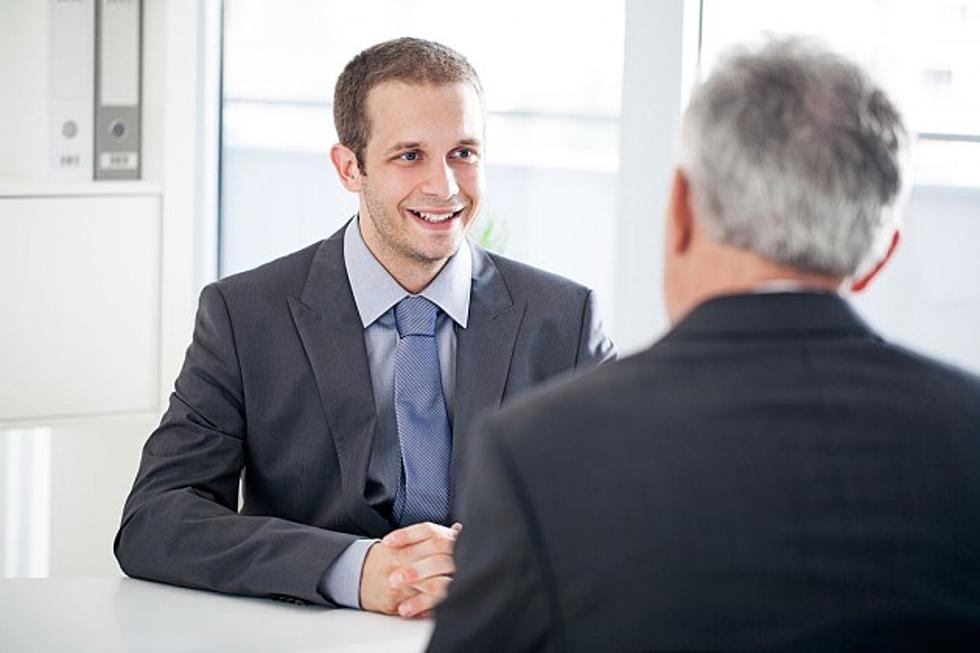 Worst Job Interview Ever Ends in a Stabbing, Probably No Job Offer
iStock
The next time you walk out of a job interview wondering how it went, here's a good way to compare: if you didn't stab the person interviewing you, then you just may be in the running.
That's the barometer set by Jose Lopez, who showed up drunk to an interview in El Cajon, California earlier this week and then got into a fight when the owner of the company questioned why.
The interviewer put Lopez in a headlock, so he got out of it by stabbing the man before running away. You know, routine interview stuff.
Attention to detail should not be something Lopez mentions in his next interview: he left his resume behind, making it easy for police to catch him. But, hey, at least he's not this guy.
The interviewer was treated for stab wounds. It's unclear how long he'll be out of commission, since, you know, he's got to a job to fill.