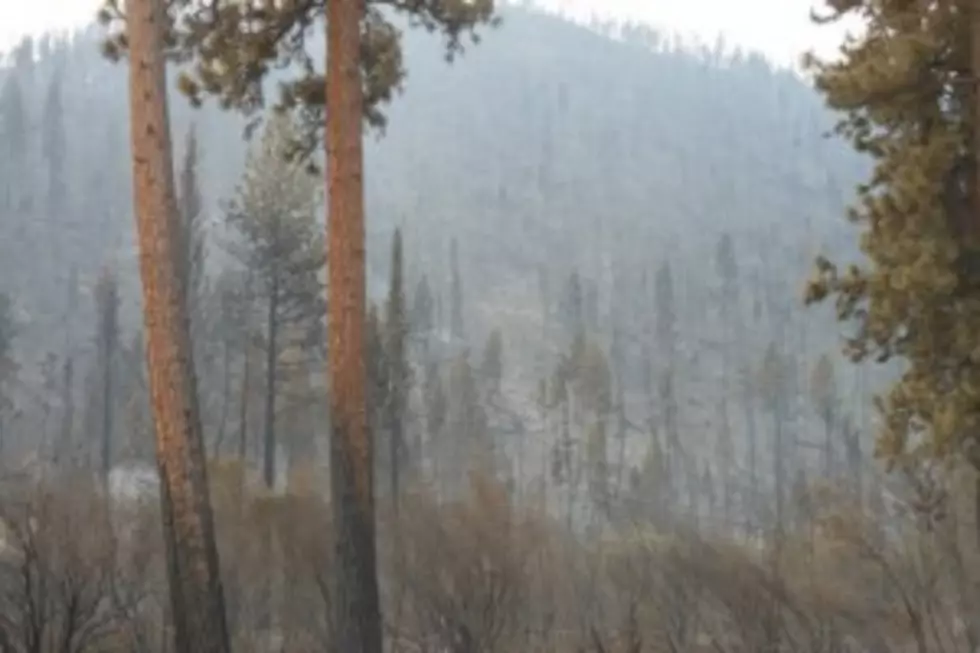 Lightning Storm Caused Mulitple Small Fires in Bitterroot National Forest
Photo by Peter Christian
Firefighters are working hard in the Bitterroot National Forest after 11 fires were reported after the lightning strikes from Monday, August 10.
"Bitterroot National Forest firefighters have been busy fighting fires that happened from the lightning storm that went through yesterday," Information Officer Joni Lubke said. "Nine of them are staffed and in fact they called one of them out which is in the Lost Trail ski area. We did have reports of 11 fires, two of which we are still looking for. Those two are up on the Stevensville Rangers District between Burnt Fork Lake and Willow Mountain area. Hopefully we will get those staffed soon.
With reports of possible lightning this evening, the Bitterroot fire crews wasted no time creating a plan.
"We are keeping our firefighters on a little bit later anticipating these thunderstorms will be coming through," Lubke said. "It sounds like we will be getting winds up to 40 to 50 mph so in case that happens, and you know there's possible lightning, we will have firefighters on standby and when we get reports we will be able to send them right up."
Lubke says that all fires have been kept to under a fourth of an acre.