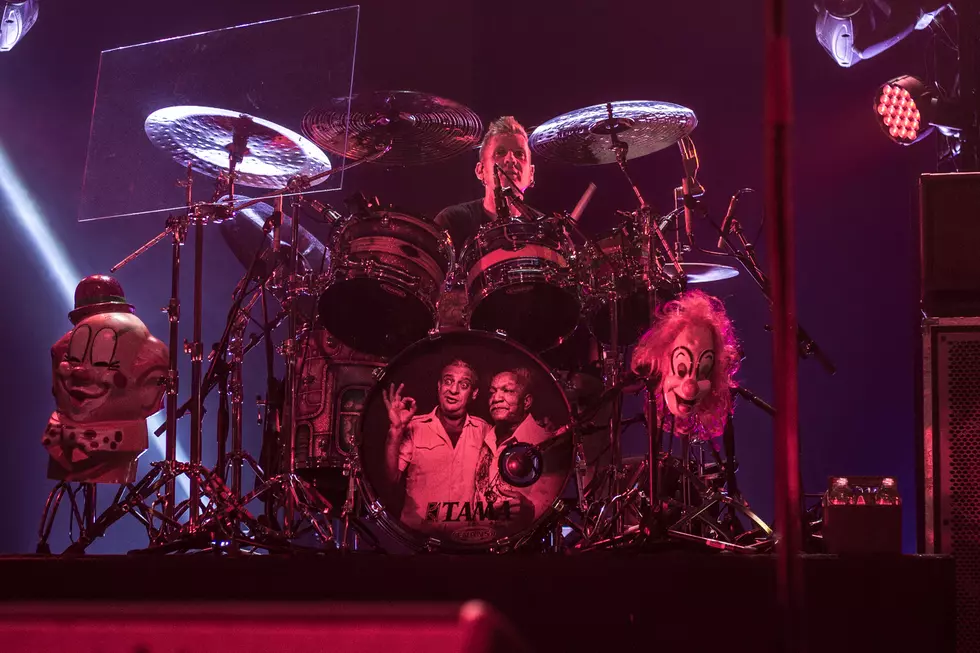 Mastodon's Brann Dailor Featured in New 'Counting Cars' Episode
Johnny Perilla, Loudwire
Mastodon drummer Brann Dailor is no stranger to television. He's made cameo appearances in HBO's hit series Game of Thrones, sat in as the drummer on Late Night With Seth Meyers for a week and tonight (Oct. 9) and now he'll be featured in the newest episode of The History Channel's Counting Cars.
The show, now in its eighth season, is filmed in Las Vegas, Nevada and centers around automobile restoration and customization at the Count's Kustoms shop. Dailor, the proud owner of "Twinkle Toes," his 1970 Cadillac Coupe DeVille, brought his car into the shop for some work.
"Danny 'The Count' Koker transforms Dailor's disrepaired Caddy, 'Twinkle Toes,' into an automotive wonder worthy of the drummer's larger-than-life Mastodonian style," reads a press release. The episode, dubbed "Heavy Metal Caddy," premieres tonight at 10PM on The History Channel. Get more information here.
Mastodon recently canceled their co-headlining tour with Dinosaur Jr. after announcing that a member of the Mastodon family was in a "critical situation." Just over a week after nixing the tour, the band's manager, Nick John, passed away after battling cancer.
Mastodon are expected to begin writing their next album in early 2019.
You Think You Know Mastodon?
Where Does Brann Dailor Rank Among the Top 66 Hard Rock + Metal Drummers of All Time?