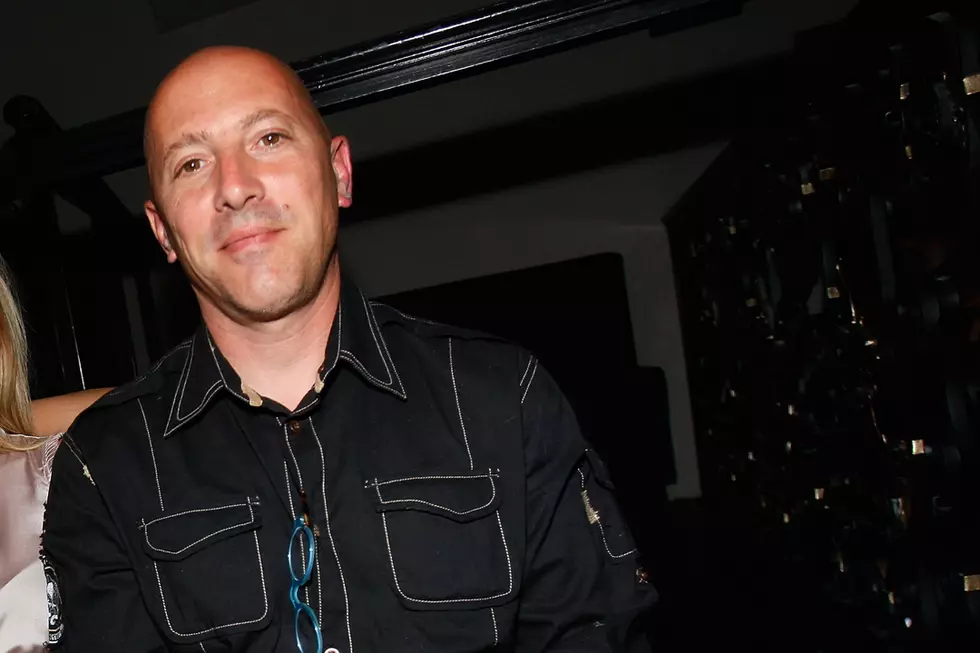 Maynard Keenan Confirms New Tool Album Release Date
Michael Buckner, Getty Images
Tool have never been the type of band to spell everything out for fans. Plus, when it comes to delivering on new album promises, Tool's record is at roughly zero percent. Despite this, vocalist Maynard James Keenan has confirmed Aug. 30 as the official date for Tool's new album.
The history of Tool's fifth studio album is a long and frustrating one. The record, which has been teased in many forms since the beginning of the decade, will be Tool's first in 13 years. Nearly four years since the partial live debut of "Descending," Tool played the entire track in full last weekend at Welcome to Rockville, along with another new song "Invincible."
Days later, Tool threw the date "August 30" on their LED boards while performing in Alabama, signaling the long awaited album release. Some Tool fans remained skeptical, but Keenan couldn't make it any clearer that Aug. 30 is, in fact, the day.
After running into a Thor meme questioning the legitimacy of Aug. 30, Maynard sent out this tweet:
Oh yeah, it's really happening. Fans can expect Tool to continue performing "Descending" and "Invincible" on tour, so click here for Tool's full list of 2019 shows.