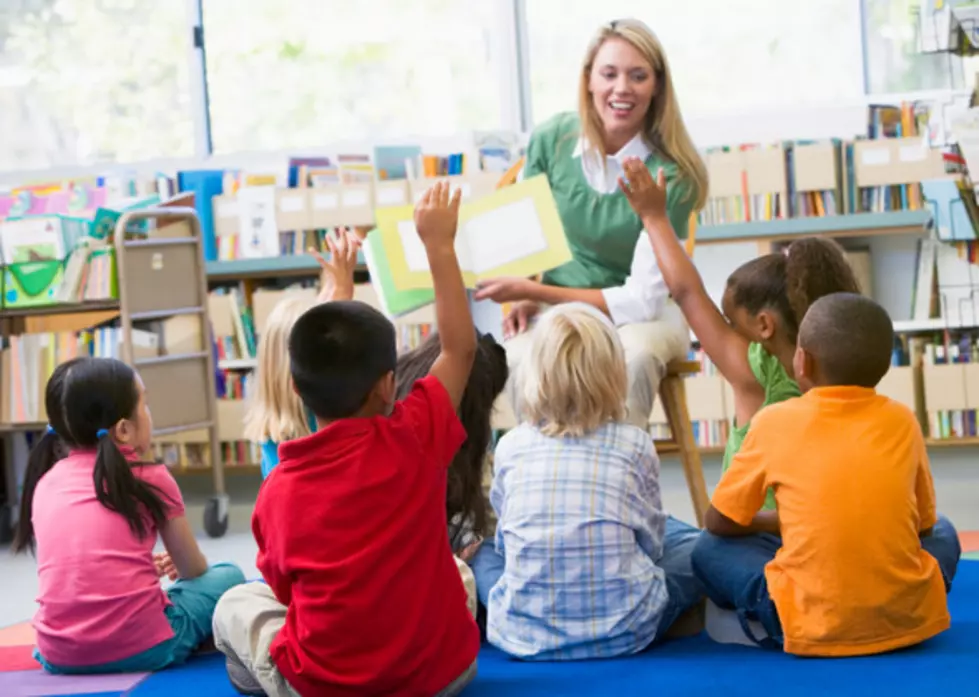 MCPS Kindergarten Registration is Now Open for Fall 2020
Catherine Yeulet
Today is the first day that young children can be registered for kindergarten in MCPS schools for the coming school year.
MCPS Communications Director Hatton Littman provides details.
"We just announced that kindergarten registration is now open at our nine MCPS elementary schools that are in the city of Missoula," said Littman. "Those make up the nine elementary schools in School District One, and kindergarten registration is now happening, so parents can go into any one of those nine elementary schools, pick up their registration forms and get registered."
For those new to Missoula, or if this is their first child to attend school, Littman has the following advice.
"You can visit our website if you're unsure which school is in the boundary for your home, go to our website at MCPSMT dot org, there's a link right on the front page that will help you get to an area where you can check your attendance boundary," she said. "What we need, in addition to the registration form is an immunization history as well as proof of address, in addition to some documents about the students themselves, such as their birth certificates."
Littman emphasized the importance of getting a child registered as soon as possible so that the kindergartener can attend a school close to home.
"There's a chance that that classroom in the school that's right next to their home, or just down the street from their home is full," she said. "Then we go into a procedure we call leveling. What that means is that we guarantee a spot in one of our schools if you live in the city of Missoula and you're within our district boundaries then you absolutely will be granted a spot in one of our schools, however, we may have to bus your student to a school nearby."
The first day of school in the 2020-2021 school year is Wednesday, Aug. 26th; our elementary schools take a "staggered approach" to kindergarten beginning with half day classes for the first-time students and progressing to "full day" classes as the week concludes.
MCPS elementary schools are: Chief Charlo, 5600 Longview Street, Jeannette Rankin, 5150 Big Fork Road, Franklin, 1901 S. 11th Street, Hawthorne, 2835 S. 3rd West, Lewis and Clark, 2901 Park Street, Lowell, 1215 Phillips Street, Paxson, 101 Evans Street, Rattlesnake, 1220 Pineview Drive, and Russell, 3216 Russell Street.