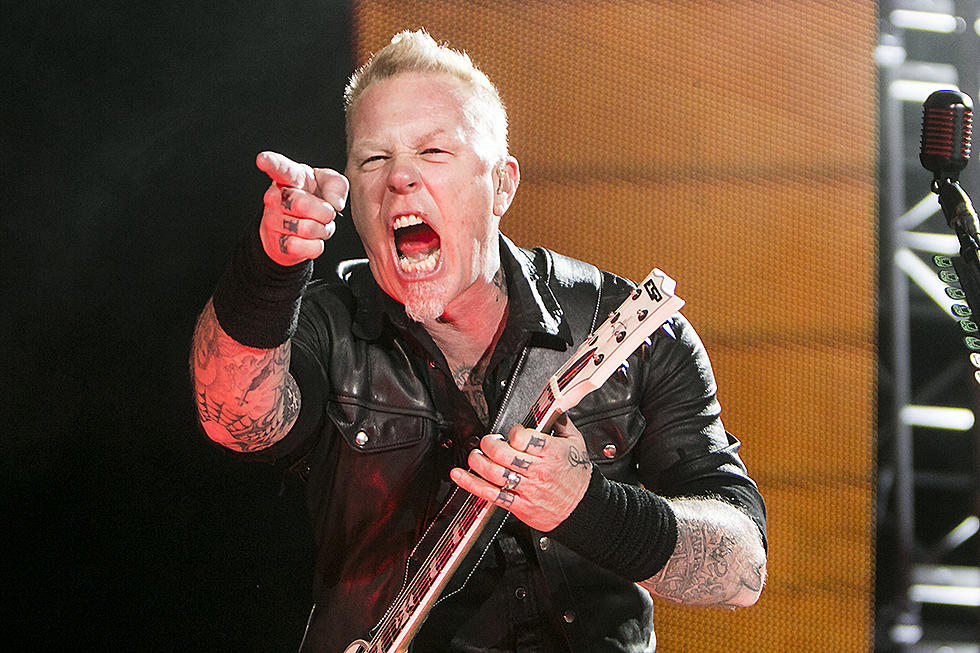 Metallica Got Snubbed for Super Bowl Halftime Show Again and People Have Had It
Raymond Ahner, Loudwire
Billboard has reported Maroon 5 as the headlining act for the Super Bowl LIII Halftime show and it has sent fans into all kinds of outrage. As for the metal community, people are up in arms about Metallica getting snubbed yet again.
There has been much discussion in recent years why Metallica has not performed at the Super Bowl yet. There have also been efforts to try and get the NFL to invite them to perform. For example, an online petition to get them as the headlining act received over 64,000 signatures.
After learning of Maroon 5's announcement for the 2018 season's final game, metalheads took to social media to voice their outrage.
In other Metallica news,  ...And Justice for All will be re-released on Nov. 2. It will contain a remastered version of the original recordings and a live recording of their 1988 performance at London's Hammersmith Odeon. Hear two tracks from the release - one studio and one live - here and you can also check out Kirk Hammett unboxing the deluxe edition.