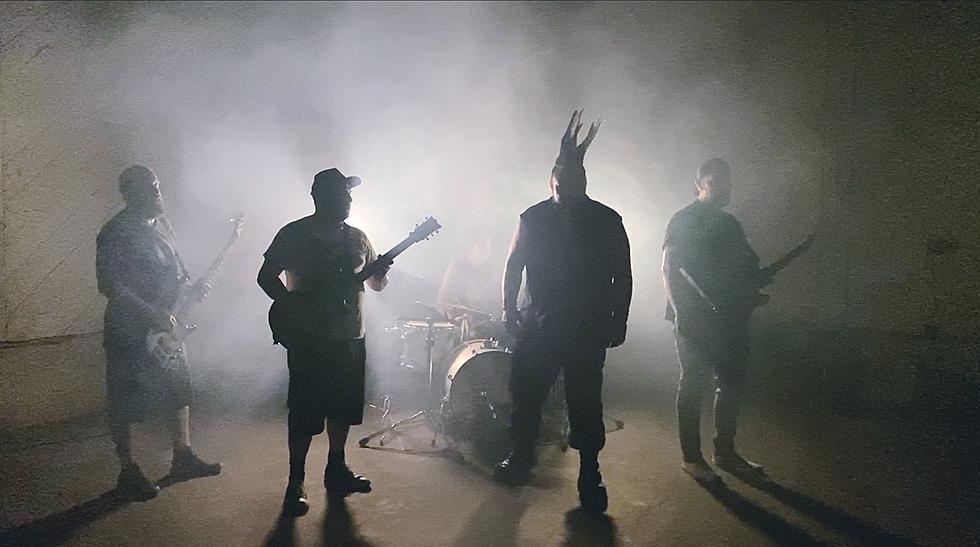 Missoula Artists 'Ceres' Release New Album 'Ex Nihilo'
ceres music / facebook
The pandemic has been tough on us all. The quarantine has been a huge pain in the butt. Literally. We have mostly just been sitting on our asses waiting for this whole pandemic crap to go away. While a lot of us have spent much of the quarantine eating snacks and PWNING chumps on Call of Duty, others have been using the time to create something. We have seen tons of art and creations flood the web and the world since the start of the lockdown. Some have been using the time at home as a chance to really focus on a project and follow through. The results of that focus can be seen in just about all forms of art out right now.
That focus and time spent fine tuning, really paid off for local rock band Ceres. Since the lockdown threw a giant wrench into their Summer 2020 tour plans, Ceres retreated into their studio to dish out an album filled with some of their best work yet.
As covid 19 dimmed down our ability to do what we love the most and play shows and hang with our fans we found that our time and effort was best used writing, recording and creating a new album. That's exactly what we did.
The album "Ex Nihilo" is available NOW and features 8 new songs from Ceres.Check out the members of the band discuss what their favorite tracks are.

Congrats guys. Job well done.
Rescheduled Missoula Concerts