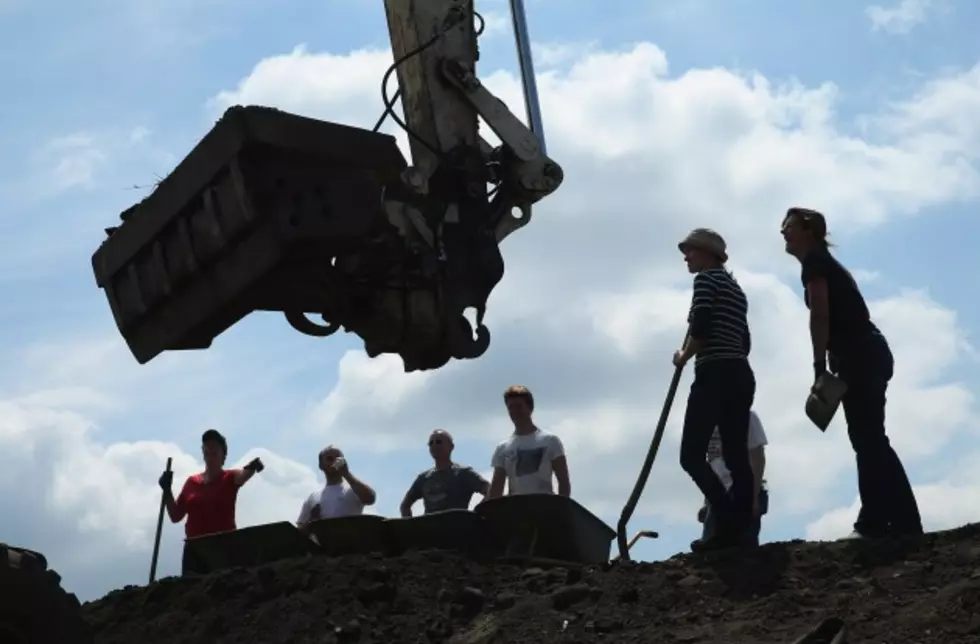 Missoula-Based Company Set to Break Ground on New Building on Monday
Getty Images
A four-story, 73,000 square foot building is set to break ground Monday morning. Consumer Direct Care Network is a personal home care management company that started in town and is experiencing rapid growth, both in Missoula and nationwide. CEO Ben Bledsoe said the company is excited to celebrate making their operation more consistent in town.
"For a while now, we've had strategic goal of consolidating our operations here in Missoula. We're a Missoula born and raised company and over time, we've just grown very quickly and reacted to that growth by adding new space," Bledsoe said. "So we've expanded from a single office to five different locations around the valley here and it's time to get the group back together."
Bledsoe said their projected move-in date is early 2017.
"Our main focus is what's called self-direction. Self-direction allows people living with disabilities and the elderly decide how they want to operate their care within their own home," Bledsoe said. "We expanded from just here in Missoula to 11 other states. Our primary pay source is Medicaid. We also deal with Meidcare, private insurance, and even privately paid, just paying individuals. We're simply doing that work to help them get up in the mornings, get fed and dressed, and make sure they can live a productive life at home and in the community."
Bledsoe said groundbreaking will commence at 10 a.m. on North Reserve.