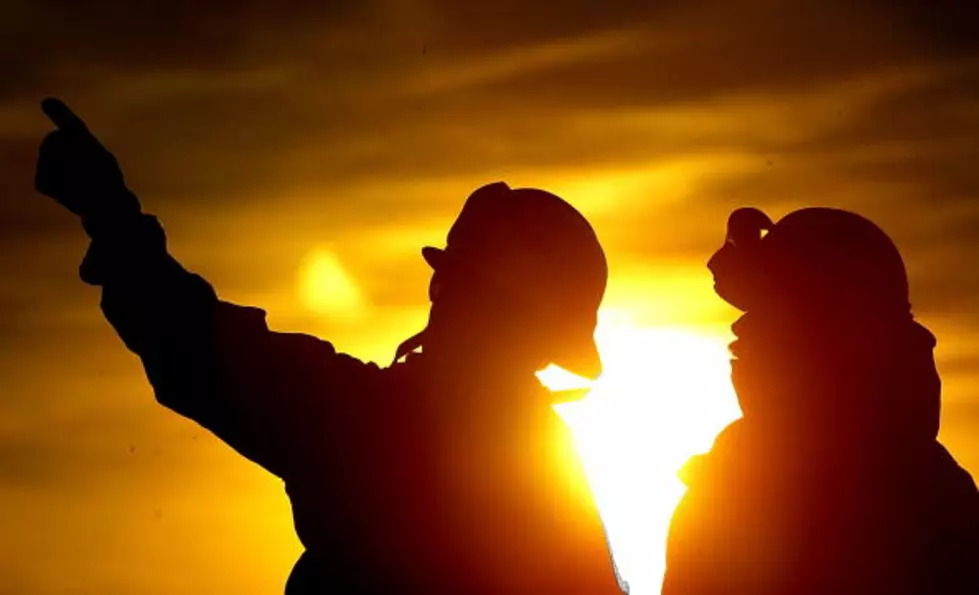 Missoula Firefighter Sets New World Record [AUDIO]
On Sunday, March 11, 2012 1,550 firefighters representing 291 departments from 24

US states, Canada and Germany competed in this timed race to the top of the

Columbia Center in full combat gear and self contained breathing apparatus

(SCBA). This unique event is the largest individual firefighter competition in

the world. At 788 feet of vertical elevation, the Columbia Center (formerly Bank of America Tower) in downtown Seattle stands as the second tallest building west of the Mississippi. It takes

69 flights of stairs and 1,311 steps to reach the highly acclaimed observation

deck overlooking the city. The Scott Firefighter Stairclimb supports the mission

of The Leukemia & Lymphoma Society, raising money through sponsorships,

individual and department fundraising, and entry fees. In 2011, the event

featured over 1,500 firefighters from 281 different departments and brought in a

record $930,000 for blood-cancer research and patient services.
Thirteen firefighters from the Missoula City Fire Department participated in this competition on March 11, 2012. The team raised just under $4000 for the Leukemia & Lymphoma Society.
Missoula City  Firefighter Andy Drobeck finished first out of 1550 participants setting a new

world record with a time of 10 minutes and 39 seconds – 14 seconds faster than

the record set last year by Kory Burgess of the Missoula Rural Fire District.

The Missoula City Fire Department team of Drobeck, Brad Roe and Robert Hanneman

had the fastest team time of 37 minutes 43 seconds – 3 minutes and 48 seconds

faster than the next closest team. I spoke with Missoula Fire Department Inspector Garrett Venters about the new world's record. That interview is attached.