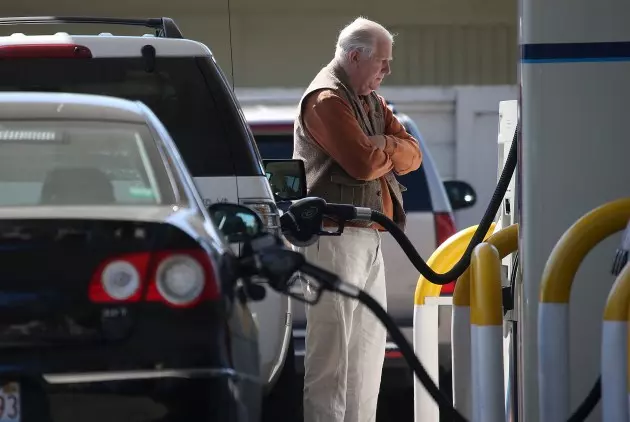 Missoula Gas Prices are Noticeably Higher than the National Average
Getty Images/Justin Sullivan
Gas prices in Montana may have finally hit their peak. Patrick DeHaan is the head of petroleum analysis at GasBuddy and he says Montana prices haven't changed much in the past week.
"Prices are at $2.89 a gallon across the state," DeHaan said. "Prices in Missoula today average about $2.93. I think we are right at the point that gas prices are beginning to peak across Missoula and Montana. The U.S. average stands at about $2.81 a gallon. National prices dropped four cents a gallon in the last week. They now stand at about 16 cents a gallon under their year ago level."
DeHaan explained why Missoula's prices are higher than the national average.
"Montana tends to lag behind both on the way up and on the way down," DeHaan said. "Prices tend to remain cheaper before they go up and they tend to stay high a little bit longer before they start going down. That is probably because stations aren't selling as much fuel. They are stuck with some of that more expensive inventory and it takes some time to sell through it. Then they start passing along lower prices."
According to DeHaan, gas prices in Montana should noticeably drop in the next few weeks.