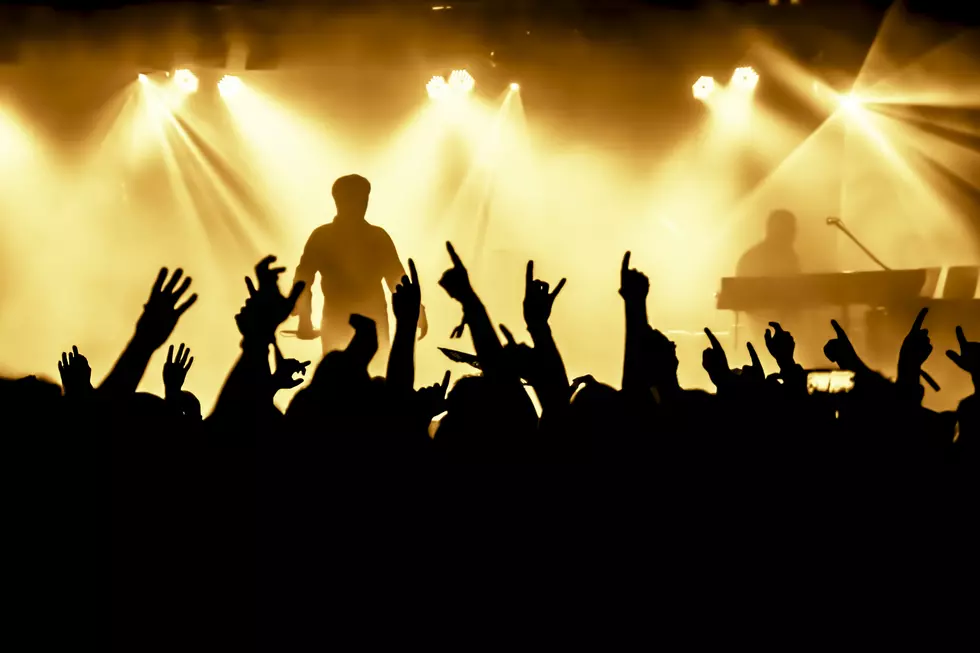 Missoula Health Dept. To Relax COVID Rules For Events By April
dwphotos/Getty Images
Man, it is so encouraging to see the progress we've made in recent months. More and more people around the country are getting the COVID vaccine, general COVID cases in Montana have been down, and there's a real future we can see where gatherings can actually happen again. It was dark for a long time, but now there's finally a light at the end of the tunnel.
It'll likely be a little while before we're fully back to normal, but stories like this are a start: the Missoula City-County Health Department is planning to loosen COVID restrictions and relax the rules required for larger events.
The mask ordinance stays in effect, and event organizers will still have to work with the health department to ensure they're putting on an event safely to slow the spread of COVID, but the new rules also mean that there will be no cap on attendance required by the county.
So it'll be up to each organizer if they're going to allow full capacity or if they're going to limit attendance for now - for example, about 5000 people will be allowed at the Griz spring games that are happening in April, which is roughly 20% of the stadium's capacity.
The plan is for this new policy to go into effect sometime in late April, and the county is eying April 19th as its start date.
Could this mean we'll be able to have some kind of concert season this summer in Missoula? What event in town are you most excited to see make a comeback?
LOOK: Answers to 30 common COVID-19 vaccine questions
While much is still unknown about the coronavirus and the future, what is known is that the currently available vaccines have gone through all three trial phases and are safe and effective. It will be necessary for as many Americans as possible to be vaccinated in order to finally return to some level of pre-pandemic normalcy, and hopefully these 30 answers provided here will help readers get vaccinated as soon they are able.