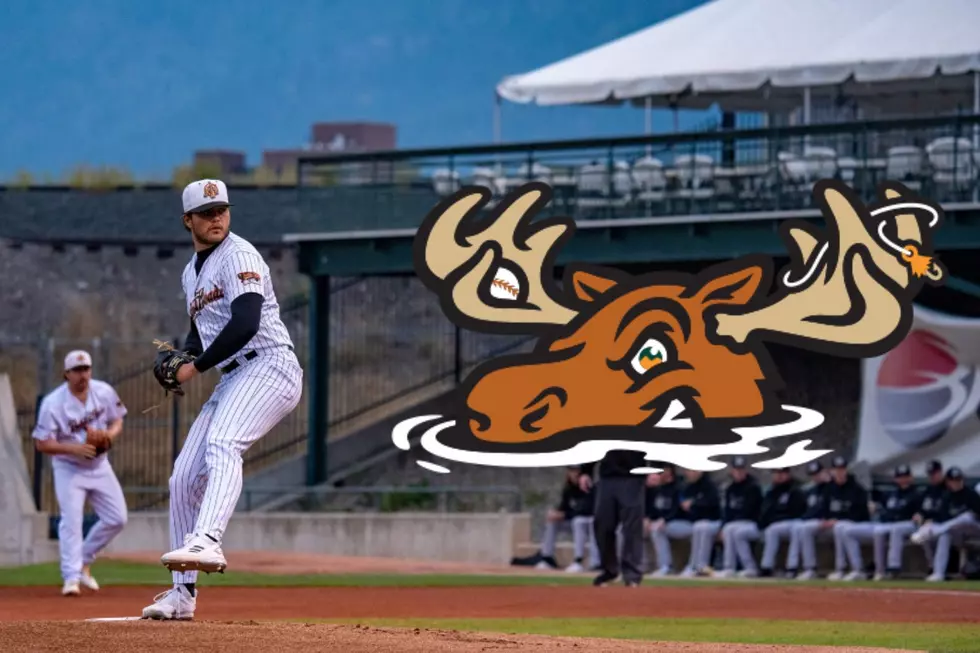 Missoula Paddleheads To Defend Pioneer League Championship
Credit: Missoula Paddleheads / Canva
After a historic 2022 season saw the boys from Zootown finish with a better record than any other professional baseball team in the world (69-26, .726 winning percentage) the Paddleheads are headed back to the Pioneer Baseball League Championship Series to face the best team in the PBL's South Division. Game 1 against the Grand Junction Rockies is Saturday at Allegiance Field.
Missoula won games 1 and 3 of the Divisional Round against the Billings Mustangs, with game 3 ending in a save from PBL pitcher of the year Mark Simon, who shut down Billings in the top of the 9th at Allegiance Field.
This will mark the second time in two years that Missoula has earned a trip for championship status, as they claimed the crown in the Pioneer League last year.
Their opponents in Grand Junction are no slouches; the Rockies finished 2022 with the best record in the South Division going 62-33 (.653 winning percentage) with help from outfielder Jake Cruce leading the league in batting average (.430) and starting pitcher Josh Agnew who won 10 games this season, also a  PBL-best.
The Championship Series
The Pioneer Baseball League uses a best-of-three series to decide all playoff rounds, and the championship series is no exception. Since Missoula finished with the best overall record in the league in 2022, they will host all three games at Allegiance Field at Ogren Park.
Grand Junction would have hosted game 1 of the series on Saturday but due to an unknown stadium conflict, the game will be played in Missoula with the Paddleheads as the away team and batting first.
Tickets for the PBL championship series are available HERE
No team has repeated as PBL Champions since the 1995-1996 Helena Brewers. Fans in Missoula are hoping that streak ends either on September 19th or after game 3 on the 20th if necessary.
Go Paddleheads! #PaddleUp
Popular Downtown Missoula Bars For Sale
See photos of the iconic Missoula bars The Badlander, Locals Only, The Golden Rose, and Three in the Side. The businesses were
listed for sale
with an asking price of $3,200,000.