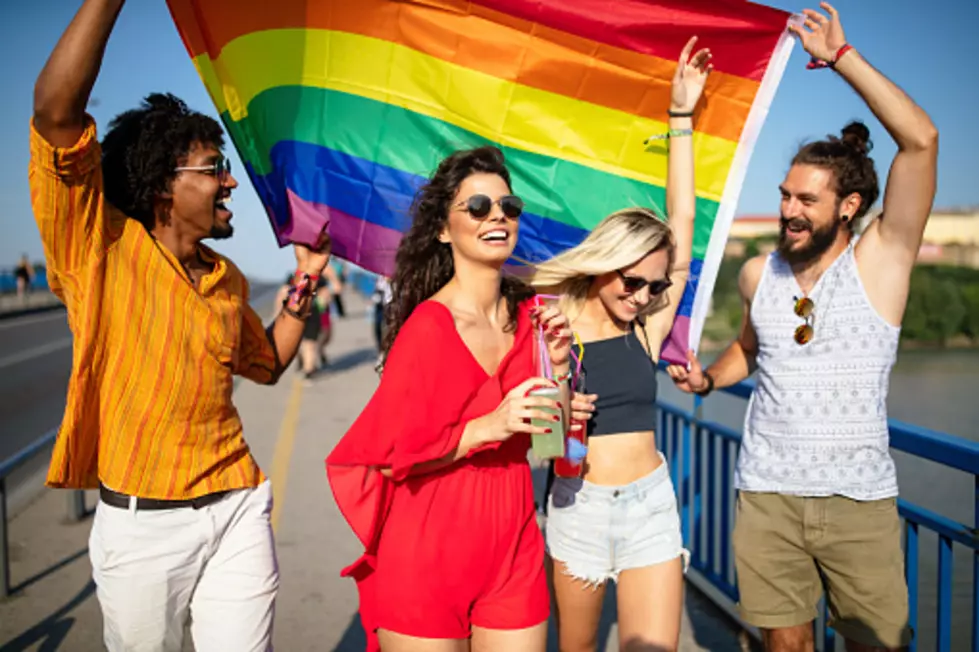 You Can Do the Pride Fun Run & Walk For Missoula Pride
nd3000/Getty Images
LGBTQ+ Pride Month is almost upon us, and Missoula is really going all-out in a way that it never has before. The first weekend of Pride is going to be jam-packed with all kinds of events, activities, parties, and more - it's going to be tough to know where to go next!
That's where we're coming in - in the weeks leading up to Pride, we're running down a few of the key events that you're going to want to check out during that first weekend. There are a lot of them, and we've got a handy shortcut over here if you want to peruse your options - or, if you want to go more in-depth, you can check out the Missoula Pride website.
You Can Do the Pride Fun Run and Walk for Missoula Pride Weekend
Want to kick off your Friday morning with a fun crowd and a good workout? On Friday, June 3rd, the Pride Fun Run and Walk will be taking place, hosted by Run Wild Missoula.
It's a non-timed 3-mile stretch which you can walk or run at your leisure, beginning behind Runner's Edge on Higgins. There will be breakfast treats and coffee waiting for you when you get back, and anybody participating is encouraged to wear your best rainbows or pride attire throughout the walk.
And of course, this is just one of the many events happening in Missoula for Pride Weekend. We've also got the Farm Fresh Pride Fest and the Pride Revival Comedy Night to look forward to.
24 Closed Missoula Businesses We Wish We Could Bring Back
We asked Missoulians which of their favorite businesses that have closed down would they like to see make a triumphant return. Here's what they came up with.
10 Biggest Missoula Concerts of the 2000s
10 of the biggest, most exciting concerts to come to Missoula in the 2000s, in no particular order.
WOW: This Missoula Mansion For Sale Was Once a Sorority House
This is the most expensive home on the market in Missoula, Montana as of January 2022.