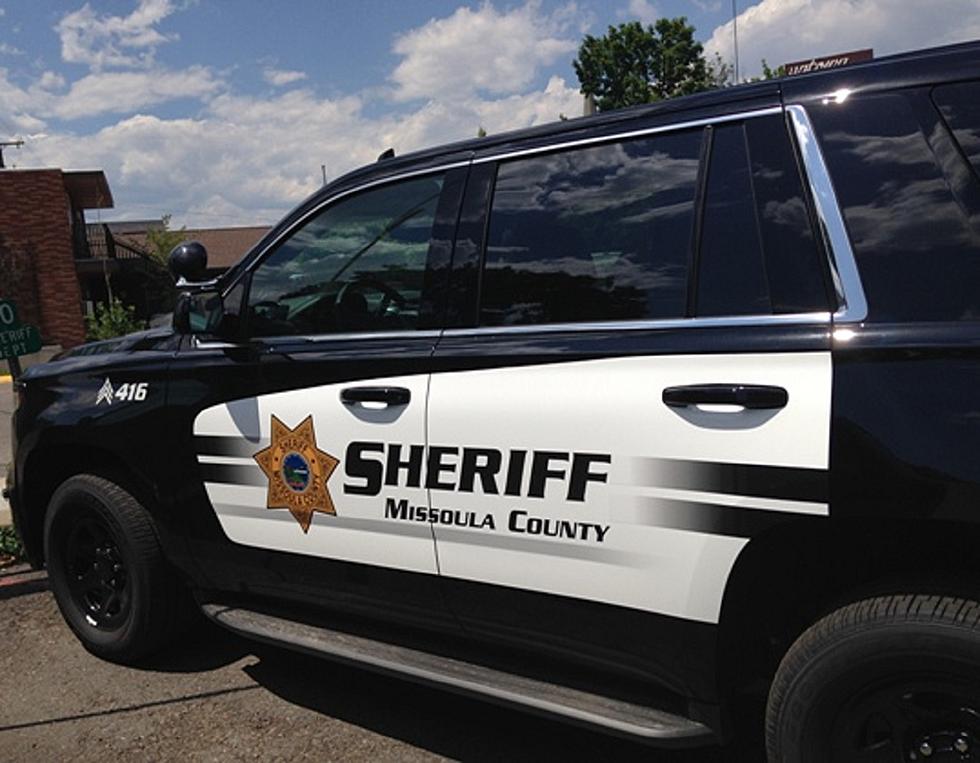 Missoula Sheriff's Deputy Cleared in Officer Involved Shooting
photo by Peter Christian
The Missoula County Sheriff's Office issued a press release on Thursday evening stating that a coroner's jury cleared a deputy of any wrongdoing after a Missoula man was shot to death in an incident that occurred on August 29, 2021.
KGVO News spoke with MCSO Public Information Officer Jeannette Smith about the incident.
"Following the events on South Side road on August 29 2021, the Missoula County Sheriff's Office and deputies strictly followed guidelines already in place for an incident that involves a deputy who discharges their firearm and there is a loss of life," began Smith. "Today closes another part of that process."
Smith then described what occurred in the moments before the shooting that took the life of Johnnie Lee Perry the second.
"During that event, there were numerous de-escalation attempts and the use of non lethal options were attempted to peacefully end the incident," she said. "Deputies relied on years of training to make a split second decision to safeguard lives. Immediately after shots were fired, and these would be lethal shots, Missoula County Sheriff's deputies administered medical aid, and I just want to clarify that the lethal shots were only taken after non-lethal options were used."
Smith then expressed the condolences of the sheriff's office to the family of Johnny Lee Perry the second.
"Sheriff TJ McDermott first wants to continue to extend our condolences to those who are affected by the individual who lost his life on that day, Johnny Lee Perry the second," she said. "We want to extend those condolences to his family and friends and let them know that our thoughts and prayers are with them."
The Ravalli County Sheriff's Office conducted the initial investigation. The Montana Department of Criminal Investigation also conducted an investigation.
The coroner's jury met in the Missoula County Courthouse on Thursday and delivered its decision on a justifiable fatal shooting.
10 Businesses That Should Open a Location in Missoula
We asked, and you answered, and then we brainstormed a little bit too. Here are 10 businesses that we think should open a location in Missoula, Montana.
April 2022 - Missoula Montana Ranch For Sale
NOSTALGIA: See Photos of 1930s Missoula, Montana
See if you can recognize these iconic locations in downtown Missoula, Montana.