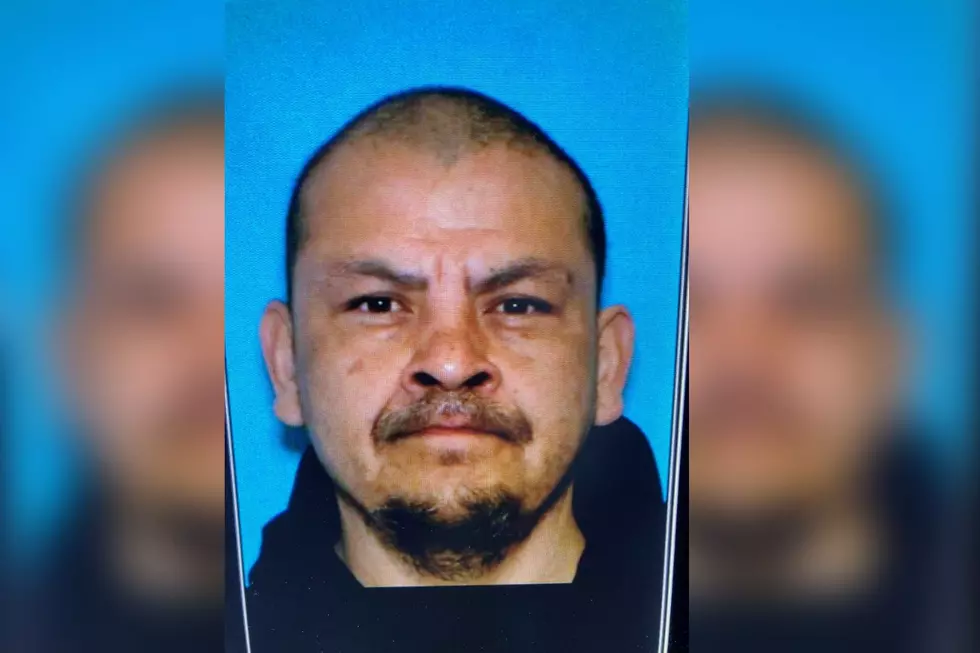 UPDATE: Armed and Dangerous Suspect Has Been Arrested
Credit: MPD
UPDATE: 10:30 a.m. - June 27, 2022
The Missoula Police Department provided the following update:
Goddard was taken into custody this morning.
 Currently, no additional case details are available.
First report: 8:10 a.m. June 27, 2022
The Missoula Police Department is asking the public to help in finding a man suspected of Assault on a Minor, Partner or Family Member Assault, and Assault with a weapon.
Public Information Officer Lydia Arnold passed on the following information regarding the incident that occurred on Saturday in Missoula.
"Allen Goddard is currently wanted for partner family member assault, assault on a minor, and assault with a weapon stemming from a domestic-related incident at 2418 Ernest Avenue shortly after 9:15 pm on (Saturday) June 25," began Arnold. "Missoula police officers were dispatched to the residence for a domestic-related disturbance."
In addition to police officers, Arnold said the Missoula SWAT (Special Weapons and Tactics) Team was also called.
"Based on information gathered in the preliminary response and investigation, the Missoula Police Department SWAT team was requested to the scene," she said. "Missoula SWAT was on scene into the morning of (Sunday) June 26, 2022," she said. "Goddard was not located at the residence."
Missoula Police are asking for the public's assistance in locating the suspect who is pictured in the KGVO story.
"Missoula Police Department Detectives Division is continuing with the investigation, and Goddard is considered armed and dangerous," she said. "This was a targeted incident and at this time Goddard is not considered to be a threat to the public. Goddard was last seen at 2418 Ernest Avenue on June 26, at around 9:25 pm. If you do see Goddard or have information on his whereabouts, please contact 911."
Arnold said updates will be provided as they become available.
Get to Know Missoula A to Z
All about Missoula, Montana.
LOOKING BACK: Photos of Missoula and How It's Changed
Check out these photos of how Missoula has changed over the past decade.
24 Missoula Businesses That Have Closed in the Last Two Years
A large amount of Missoula businesses have closed over the last couple of years for a variety of different reasons. Retirement, COVID-19, changes in ownership.....here's a list of 24 businesses that we've lost.