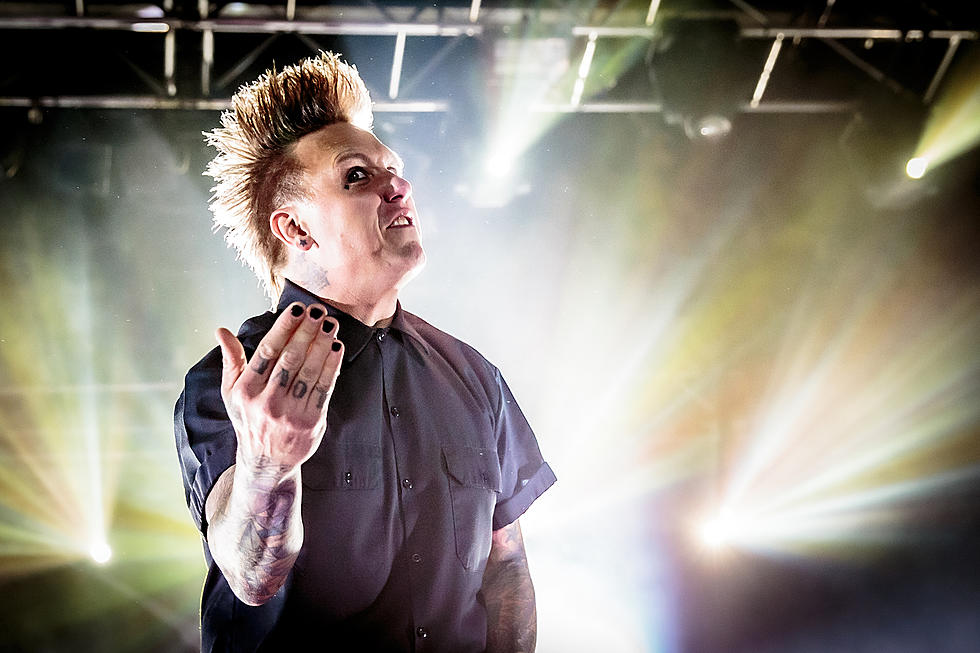 Momma Nature Hates Missoula And Forces Papa Roach To Postpone
Sergione Infuso - Corbis, Getty Images
The Rockzilla Tour featuring Papa Roach, Falling In Reverse, Escape The Fate, and Hollywood Undead originally scheduled at the Adams Center for this Friday has been postponed.
Just when we finally get a really big, really good rock show, mother nature has to show up like you just kicked her dog and totally hose the entire city of Missoula. I can handle the cold, the wind, and the roads, but rock concert tours? Not so much. I mean it's only -25 degrees and the whole town is one big ice ball. What's the problem?
We got word late today that the Papa Roach show would be postponed.
Tomorrow's show in Missoula, MT at Adams Center has been postponed to March 6th due to severe weather that has affected the tour's ability to safely travel. All tickets are valid for the new date. If you cannot attend the new date, refunds will be offered through 2/27/23 at your point of purchase. -

Papa Roach Facebook
Now, while this is obviously a huge bummer, the show must go on. This tour has been selling out huge arenas left and right, and there is just no way these bands would forego a trip to one of the coolest places on the planet. We have been severely deprived of a good rock concert for a long time, and the town is amped.
If you need to refund your tickets due to planning I totally understand. Life happens. If you are able to see the rescheduled Papa Roach on Monday, March 6th, I will definitely see you there.
Rock. On.
28 Missoula Businesses That Opened, Changed Ownership, or Changed Location
Yes, there has been a lot of change with Missoula businesses since 2020. Here is an idea of the business growth that has taken place.