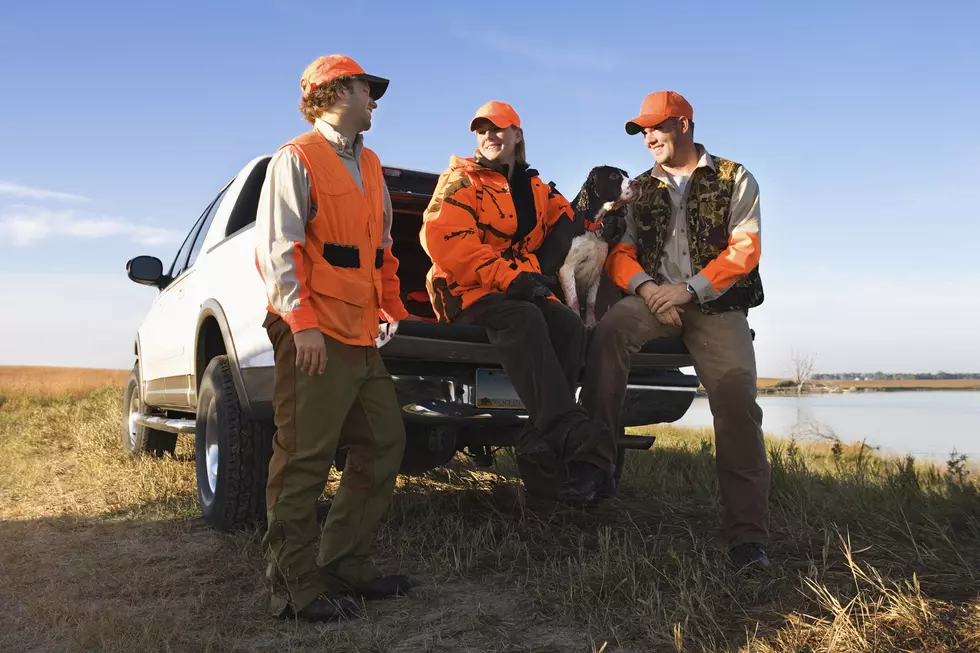 Montana 2020 Big Game Hunting Seasons and Tips
Image courtesy of Getty Images
Tomorrow (Saturday) is one of the big days on the calendar for big game archery hunters in Montana.
The heat, fire dangers and high winds could all present challenges so please use extra caution out there.  Our buddy Brad at H&H Meats in Missoula also wants to remind hunters that when you knock down your game, take extra care protecting it. Cover your meat with a vegetable spray (PAM, etc.). A cloth game bag helps keep dirt and insects off the animal. Try to avoid using plastic bags. They can retain heat and hasten spoilage. And if you have to use plastic, NEVER use scented bags. "Elk Fabreeze" is not a tasty dish.
General Nov. 15–Feb. 15, 2021
Fall       Sept. 15–Nov. 29
Youth-Deer Only Oct. 15 –16
Backcountry – HDs 150, 280, 316 (no archery-only season in 316)
Fall       Oct. 24–Nov. 29
Winter   Dec. 1–April 14, 2021
General Oct. 15–March 15, 2021
Trapping Dec. 15–Feb. 28, 2021
Whatever the season and the critter, good luck to all Montana hunters.
KEEP READING: Here are 6 foods from your cookout that could harm your dog