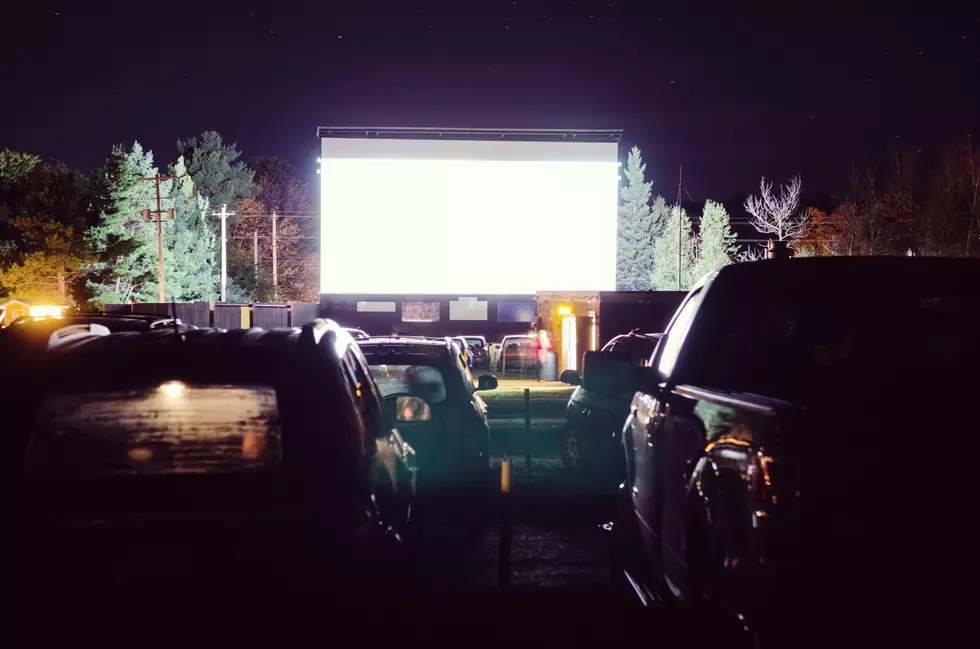 Montana Drive-In Reopens After Thirty Years
Jewelsy/Getty Images
In the age of Coronavirus, people like me who headed to the movie theater at least once a week are in a bind - theaters are (for the most part) still closed, and we've had to find alternative means of getting our movie fix. As a result, drive-ins across America have made a HUGE comeback, after being on the decline for decades. And it makes sense - we want to see movies, but we don't want to be near people. Watching a movie or a concert in your car is the next logical step.
The venue has been updated with state-of-the-art LED technology, and the sound will be transmitted via FM radio rather than the speakers that were given out back in the day. They plan to start showing movies, plus some live entertainment - music, comedians, the works.
It's great to see more and more options for moviegoing pop up throughout the state of Montana - meanwhile, if you're in Missoula, Centerfield Cinema at Ogren Park is still ongoing for the summer. Who's ready to get up and slam with the crew from Space Jam this week?
8 Movies That Filmed in Montana