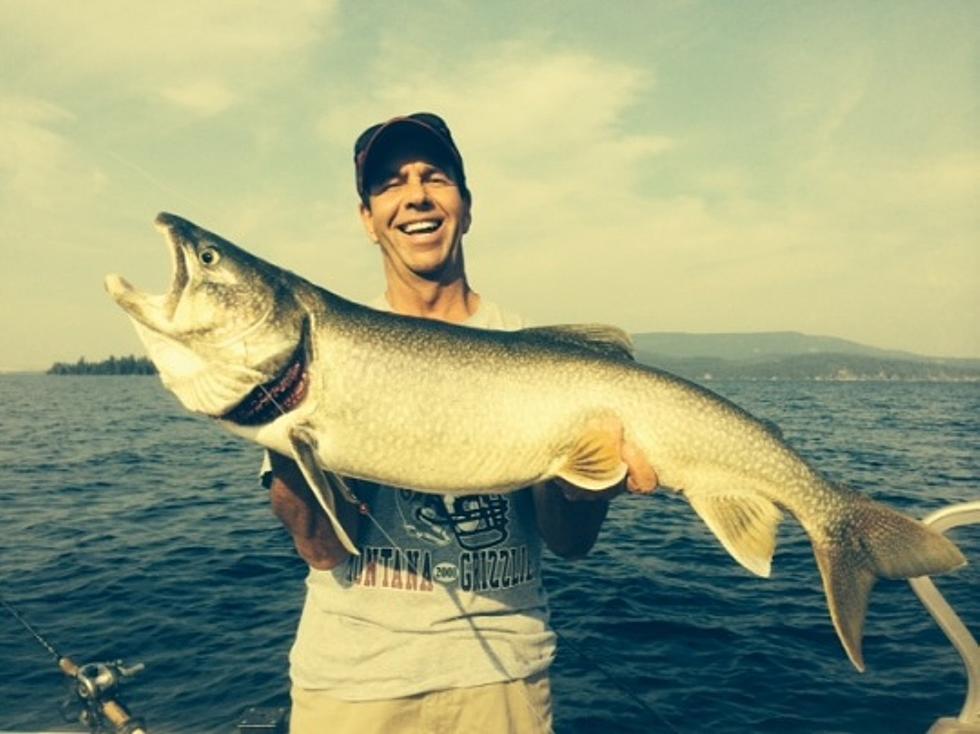 Happy Fishing and Hunting New (License) Year From Montana FWP
Image courtesy of Denny Bedard
Many Montana hunters and anglers are anxious to ring in the new.
Our buddies at Montana Fish, Wildlife and Parks wanted us to remind you that March 1 is indeed the day the 2022 license year opens, meaning that is the day you can buy new hunting and fishing licenses and begin applying for permits and special licenses.
There are some changes and updates to tell you about. You don't have to be part of the fast-moving, ever-changing digital age to enjoy hunting and fishing. But FWP is trying to stay on the cutting edge for those who are finding more technology highly useful.
For example, this spring Montana FWP will be launching the new MyFWP mobile app that will store and display licenses, permits, and digital carcass tags, known as E-Tags. One sure convenience to E-Tags is that they can be used in the field without cellular service. We know how spotty that can be in areas of Montana.
The new app will be released soon with downloading and use instructions.
Some other highlights of what is new in 2022:
>Hunters have the option to donate their drawing refund to the block management program.
>Bonus points can now only be purchased by applicants that are eligible to apply for licenses. Bonus points can no longer be purchased by those under age 12.
>Applicants purchasing a conservation license can now opt out of donating 25 cents of that fee to Search and Rescue.
Starting at 5:00 a.m. on Tuesday, March 1, hunters and anglers can buy licenses and apply for permits on the Buy and Appply page of the FWP website.
For numerous in-person services, most FWP offices will be open from 8:00 a.m. to 5:00 p.m., Monday through Friday. Also, if you have questions, the FWP licensing call center will be open from 7:00 a.m. to 7:00 p.m. from March 1 through April 1. After April 1, the hours will return to 8:00 a.m. to 5:00 p.m. The call center can be reached at 406-444-2950.
One final reminder, if you're applying for a special license or permit, you will need to have a valid email address.
Most Expensive Airbnb in Western Montana
Entire villa available on Airbnb
Near Superior, Montana