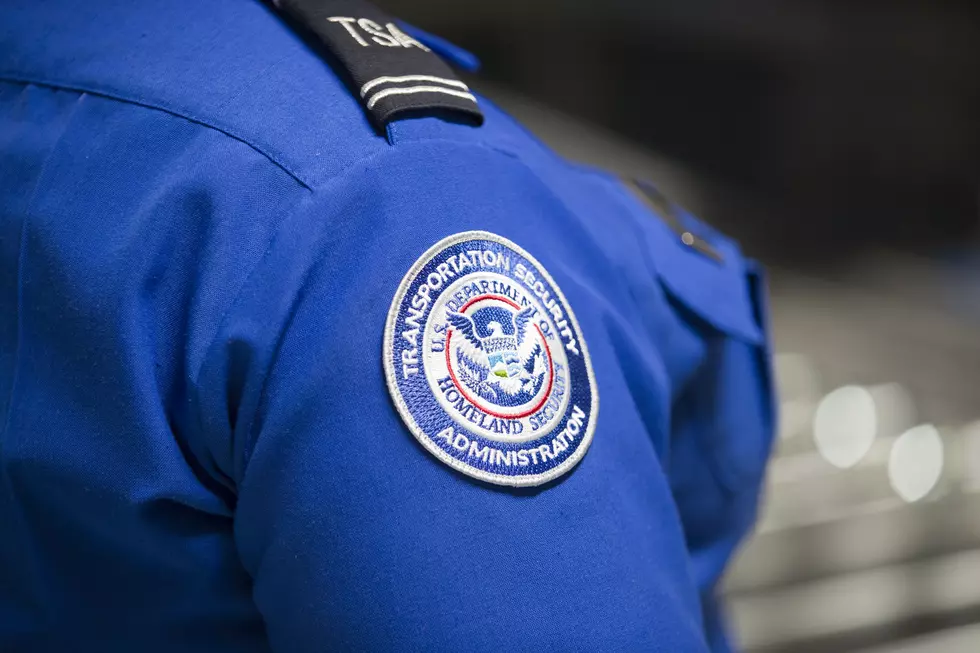 Montana REAL ID Deadline Gets Extended
Credit: Joe Raedle/Getty Images
Hopefully by later this spring travel plans can move forward. I think we'll all be ready for a quick trip to Las Vegas, flying out to catch a MLB game somewhere or spending a week relaxing on the Oregon coast digging for clams and catching crabs while taking in the Goonies 35th Anniversary party.
Pre-coronavirus, Montana and a handful of other states had dragged their feet on the REAL ID Act which would have required that anyone flying have a REAL ID-compliant driver's license/ID card OR have a valid passport. This rule was supposed to finally go into effect October 1, 2020. The date for nationwide compliance has now been pushed back an entire year to  October 1, 2021. I wasn't planning on getting one anyway. Every time I ask about it at the DMV, the clerks always whisper quietly that it is usually cheaper and easier just to get a passport.
Regardless, airfare is pretty cheap at the moment. On Google Flights today I found roundtrip from Billings to Minneapolis in mid-June for just $130. Billings to New York in mid-June, roundtrip for $157!!  Or, how about San Diego in late-May for only $154? That really is a bargain. Of course, you'll have to be a bit of risk-taker to buy airfare or plan any trips right now. Who knows where we'll be with COVID-19 in 60 - 90 days. Be sure to read the fine print on the airlines' cancellation policy.