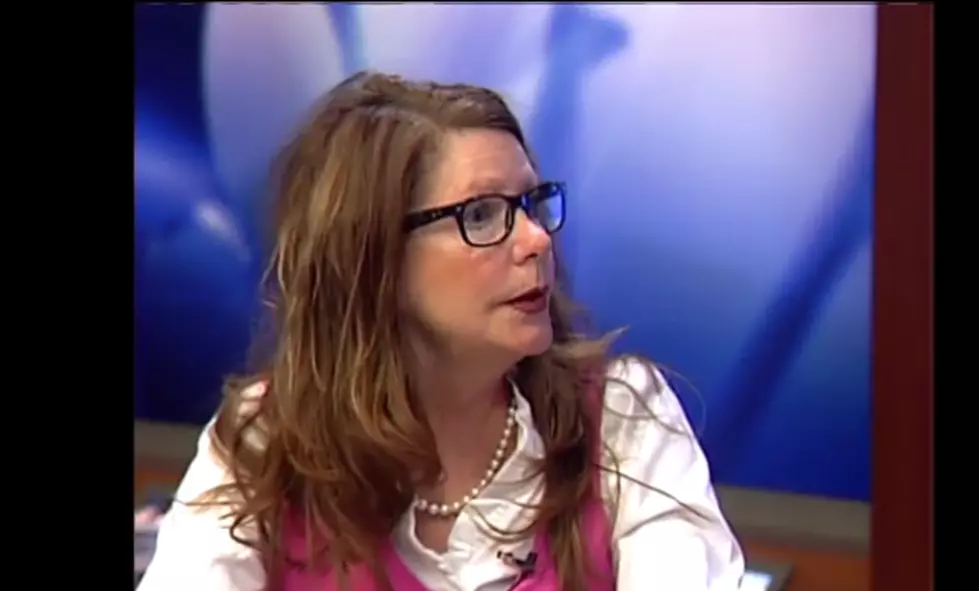 Montana Superintendent of Public Instruction Sends Letter To New U.S. Secretary of Education
Photo Courtesy of NBC Montana
After U.S. Secretary of Education Betsy DeVos was confirmed Tuesday, February 7, Montana Superintendent of Public Instruction Elsie Arntzen sent her a letter inviting her to visit the public schools in Montana. Arntzen hopes to work with Secretary DeVos on education issues of importance to Montana.
"As the newly elected Montana Superintendent of Public Instruction, I want to take this opportunity to build a new relationship with our Federal Education Department and the great State of Montana," Arntzen said. "My desire is to make Montana an education leader in the West and to have a strong voice for Montana and other western, frontier states at the federal level."
DeVos was confirmed after a historic tie-breaking vote by Vice President Mike Pence.