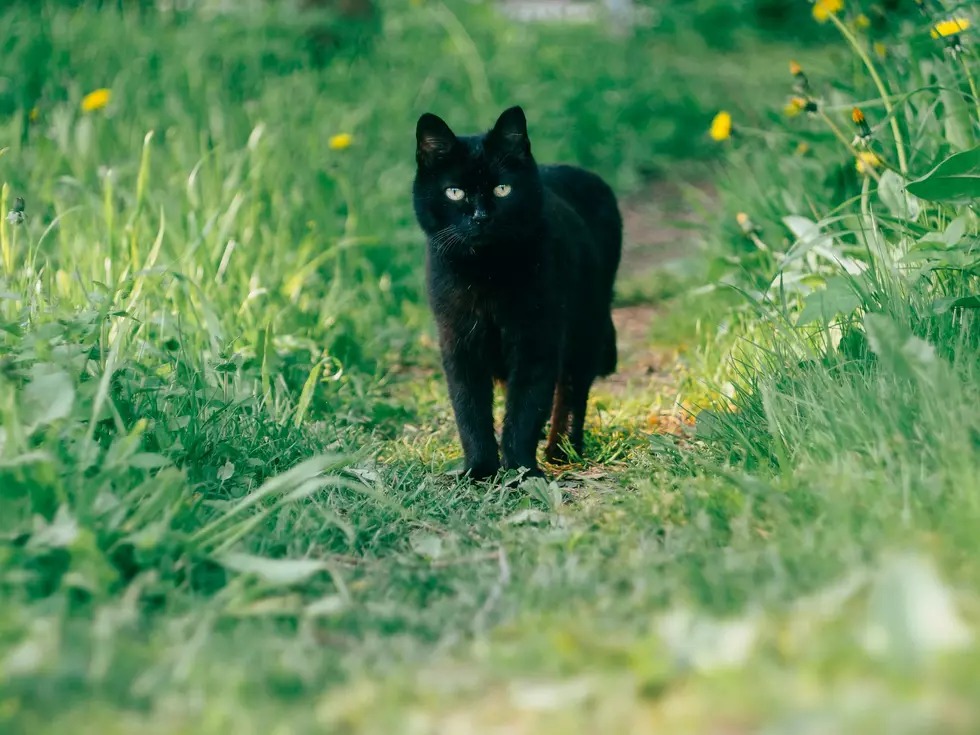 Is Montana One of the Unluckiest States to Live in the US?
Daria Shatova via Unsplash
It's Friday the 13th, and you know what that means: don't step on any cracks, avoid black cats crossing the street, don't walk under any ladders, and avoid Camp Crystal Lake AT ALL COSTS.
I think of Montana as a pretty great place to live - plenty of scenery, lots of nice people, all that stuff. But what if it's actually... unlucky?
Is Montana One of the Unluckiest States in the US?
A new study from Top US Casinos ranked every single state in the US based on how unlucky they were - the higher you are on the list, the unluckier you are. If you're down at the bottom, you're the luckiest state in the entire country.
To figure that out, they looked at a ton of different factors, including: Lightning Fatalities, Powerball Winners, Mega Millions Winners, Disaster Declarations, and Accident Mortality per 100,000 people, and more.
So where did Montana fall after looking over all the data?
Montana is the 15th Unluckiest State in the US
Well, at least we're outside the top 10, but still - number 15 is not exactly where you want to be on this list. But I guess I can't disagree, after the recent string of bad luck I've experienced in Missoula.
Turns out the actual Number One Unluckiest State in the US is... West Virginia! (Which makes sense - they didn't even have enough luck to be the main Virginia.) They were followed by Mississippi, Arkansas, Oklahoma, and Alabama.
Remember, stay safe out there: you never know where or when Jason Voorhees might show up. One time he was in space!
NOSTALGIA: See Photos of 1930s Missoula, Montana
See if you can recognize these iconic locations in downtown Missoula, Montana.
35 Concerts We Can't Wait to See in Missoula This Summer
Here's a full rundown of all the major concerts Missoula is looking forward to seeing this summer.
Popular Downtown Missoula Bars For Sale
See photos of the iconic Missoula bars The Badlander, Locals Only, The Golden Rose, and Three in the Side. The businesses were
listed for sale
with an asking price of $3,200,000.