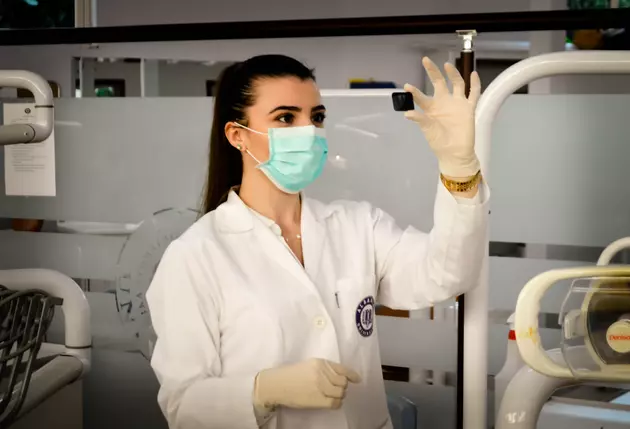 Montana Will Soon Be Home to New Medical School
unsplash.com
When I graduated from High School, I still had no clue what I was going to major in college. I hadn't thought that far. Did I want to go into the business school or the journalism school? Thankfully, with the University of Montana being a liberal arts school, I was able to explore different subject before declaring a major. Some people just know what they want to be when they grow up. I am sure their are lots of kids that knew they were going to grow up to be a doctor or a nurse or a dentist. But, getting there isn't easy. You have to take all your core classes as well as pre-med classes, before you can even think about going on to an out of state medical school. Well, soon Montanans will have an IN state option when it comes to getting your degree.
According to KRTV.COM
Rocky Vista University has selected Billings as the site for a new four-year medical school. The college will be Montana's only four-year medical school. Rocky Vista University operates two other schools, one in Colorado and another in Utah. The two existing schools provide medical degrees in osteopathic medicine and also a graduate program in biomedical sciences; one of the two also provides a graduate degree in physician assistant studies.
The new school is going to be a 135,000 square foot facility, on a 12 acre campus. Rocky Vista University has chosen the name of he new school to be the Montana College of Osteopathic Medicine.
What does this mean for resident students looking to get into the medical field? Well, hopefully it will mean lower tuition for some of the most expensive degrees available.
5 Tips to Survive Required Masks in Missoula