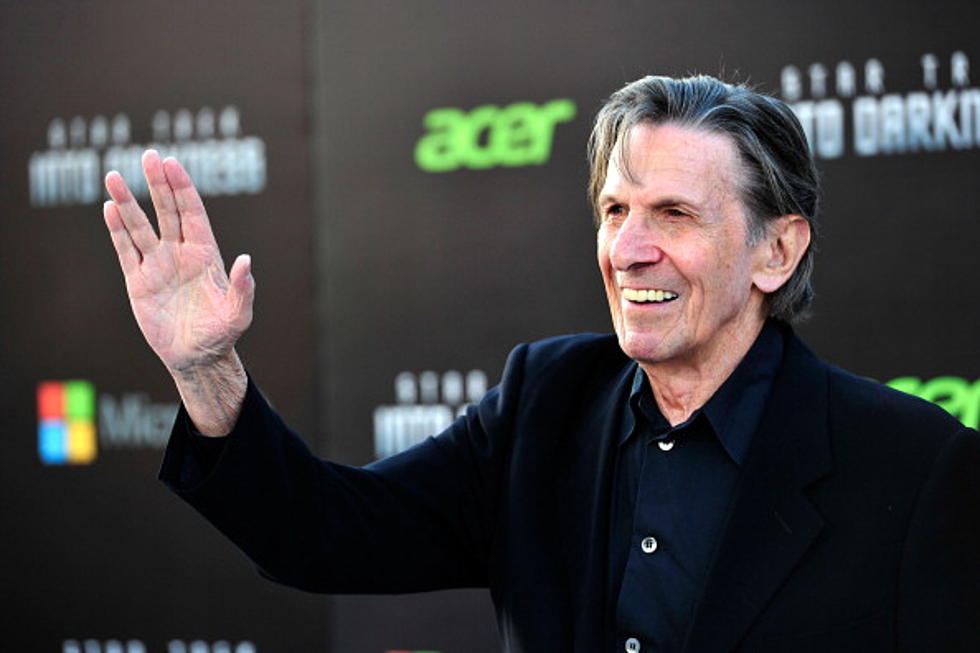 Leonard Nimoy, Mr. Spock from Star Trek, Passes Away
Photo courtesy of Frazer Harrison/Getty Images
Leonard Nimoy, best known for his role in Star Trek, passed away this morning at his home in Bel Air from "end-stage chronic obstructive pulmonary disease". He was 83. 
Of course many loved him as Mr. Spock on Star Trek. Though the series was canceled after three seasons because of low ratings, it had a cult like following, the conference-holding, costume-wearing Trekkies were in huge numbers.
Mr. Nimoy even had a cameo in the new Star Trek series. He will be forever loved in the hearts of many throughout the world.