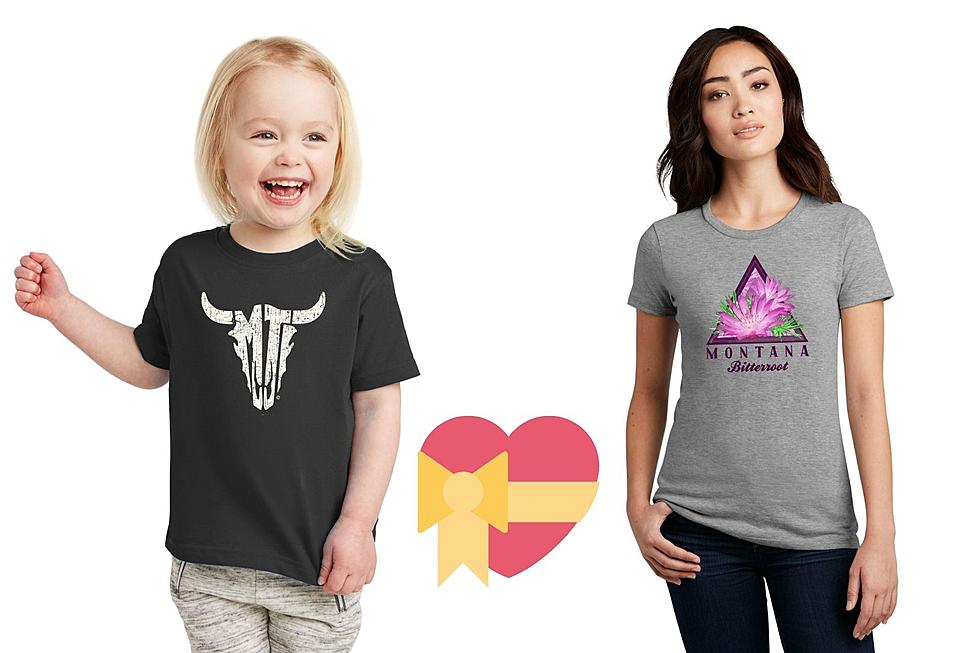 NEW Store Featuring MT Made Products is Opening in Southgate Mall
The Last Best Store/lastbeststore.com
Last fall, while at the Made in Montana show in Helena, I met a group of talented folks from Missoula. This crew had an impressive display of clothing, hats, mugs, jewelry, stickers, you name it. All of these products are customizable and Made in Montana. Not to mention, they are super cool.
What started off as a grassroots business, is now branching out to a 4,000 square foot store located in Southgate Mall.
Announcing the Last Best Supply Store
Last Best Supply Store invites one and all to attend their grand opening celebration set to take place on February 26th, 2022 at the Southgate Mall. A Missoula company locally owned by Missoula natives Brooke and Alex Blackler, the
Last Best Supply store offers a mixture of locally made artisan goods as well as their in-house line of customized and customizable goods.
The celebration is open to the public. Special guests will include many of the creators of the artisan Montana Made products carried in this unique store. Family, friends, and new friends are invited to come and get down with record spinning, raffles, and free gifts.
What you can get at the store
Montana-forward customization and promotional products have evolved into an array of locally handcrafted goods that include wooden bowls, hand-wrapped jewelry, artisan skincare lines, and an impressive array of Griz and Bobcat gear! Twenty-two Montana artists and vendors have joined forces to create a destination location for shopping with something for everyone.
Last Best Supply is currently open 11 AM-6 PM Thursdays, Fridays, Saturdays, and Sundays. You can stay up to date with their hours and events, special offers, and artist additions by connecting with them on social media channels.
https://www.instagram.com/thelastbeststore/
https://www.facebook.com/thelastbeststore
24 Missoula Businesses That Have Closed in the Last Two Years
A large amount of Missoula businesses have closed over the last couple of years for a variety of different reasons. Retirement, COVID-19, changes in ownership.....here's a list of 24 businesses that we've lost.