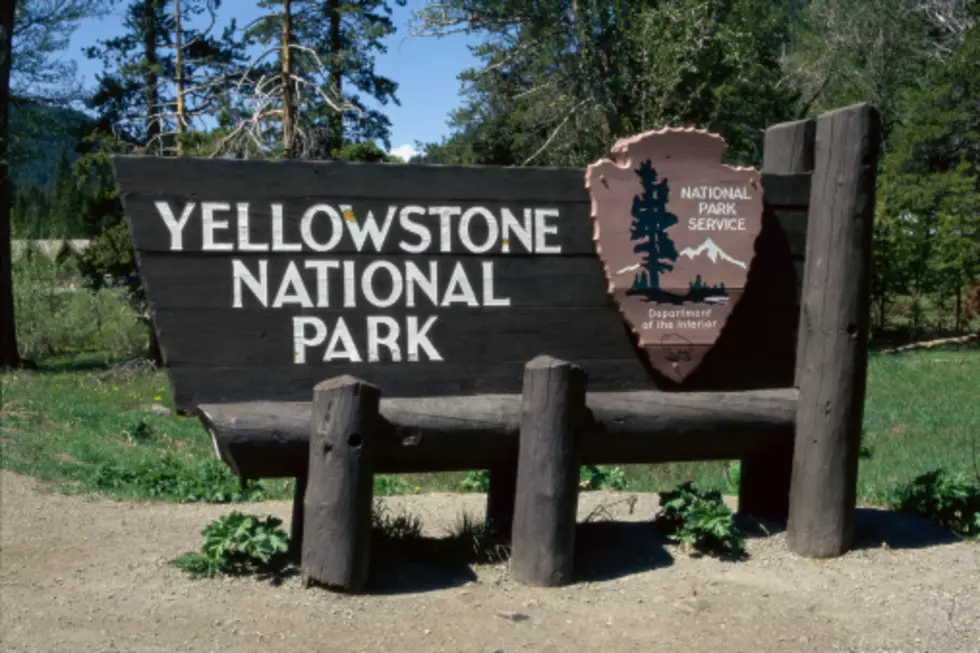 No Happy Campers – One Star Reviews of Yellowstone Park
Purestock Thinkstock
You can't please everyone. That is true when it comes to America's first national park. Millions of people from all over the globe come each year to stare at critters and geothermic excitement. But, not all of those people are always happy with what the park has to offer.
Websites like Yelp and Google Reviews are great places to research a possible vacation to YNP. But, they are also great places to read some of the most ridiculous 1 star reviews.
"The one thing that makes this place different from other parks is the geysers. I was extremely underwhelmed. They look SO much better in the pictures. If you want a similar look, just boil a pot of water at home ... If you do decide to come here for god knows what reason, please come with your friends NOT your family. You're going to be stuck in a prehistoric world with nothing to do and annoying tourists left and right, so you might as well come with people you like."

1-star
I couldn't wait to get back to New York from this uncivilized wilderness.  It's like a bigger version of Central Park, only with bears.
There's no Starbucks for a hundred miles around.  No streetside falafel stands (the park ranger said something about bears tragically ending the first experiment).  They don't let you swim in the spa pools.  You can't throw your trash onto the street like NYC.  There's nowhere to get a pastrami on rye at 2AM.  It's worse than Hoboken!
My buddy scheduled us for a stay at the "Madison" campground, which I assumed was a sister property of the Madison Hotel across from Grand Central Station.  Boy was I surprised!  We had to sleep in tents (with no housekeeping service (!!!)) and rough it out in the open.
The only things that reminded me of New York were the rotten egg stench of the steam vents, the crowds at Old Faithful, the snack bar prices, all the government workers standing around, and the overwhelming presence of Asian and European tourists.
It made me truly appreciate living in the Greatest City in the World, NYC.  Next time I wanna see wildlife I'm just gonna go to New Jersey.
The rangers therein were unfriendly and frankly rude. Looking back now, though, I can hardly blame them as they dealt with some of the remarkable idiocy we witnessed in the park — from triple-parked tourists (who we watched drinking tea from their parked car where they had boxed in another), hand-feeding the wild moose, to whole families drinking water straight from a bubbling stream (rampant diarrhea in your RV, anyone?)

1-star
My parents got a divorce after I got home from Yellowstone.

1-star