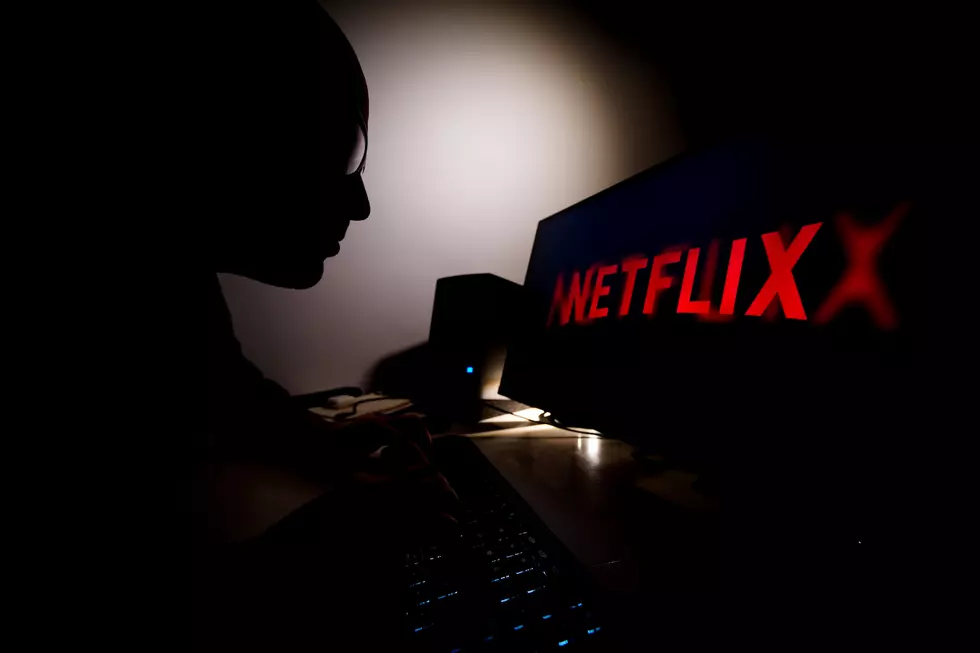 Powerful NEW Film Set in 1920's Montana Coming to Netflix
Getty Images
Montana has been trending heavily in the film industry for a little while now. The "Last Best Place" seems to be the last best place for telling stories on the big screen. After the television hit drama "Yellowstone" began filming here, we have seen more and more interest in stories about Montana. We have a movie that just recently finished filming called "Murder at Emigrant Gulch." Alec Baldwin was in Billings earlier this summer filming part of an upcoming movie called "Supercell."
Not all movies about Montana, are filmed in Montana. Many are filmed in Canada, or even as far away as New Zealand. Which I cannot picture looking much like Montana, but it sure is pretty in NZ. Take the following upcoming film festival favorite for example.
A movie that sounds like it may have the potential to score some major awards, is set in 1920s Montana. The movie is an adaptation of the 1967 novel "The Power of the Dog."
According to Deadline.com
The Power of the Dog stars Benedict Cumberbatch, Kirsten Dunst, Kodi Smit-McPhee and Jesse Plemons. Set on a Montana cattle ranch in the 1920s, the Netflix release features a score by Jonny Greenwood.
With a cast like that, the film is sure to turn some heads in the world of film. Not to mention it is already considered a favorite at film festivals around the world. Thankfully for us, we will soon be able to watch it for ourselves this Fall on Netflix. I'm sure all Montanans will be criticizing the New Zealand landscape and Cumberbatch's Montana accent.
MUST SEE: John Dutton's Yellowstone Ranch is Real and Here are 12 Pics
MUST SEE: John Dutton's Yellowstone Ranch is Real and Here are 12 Pics