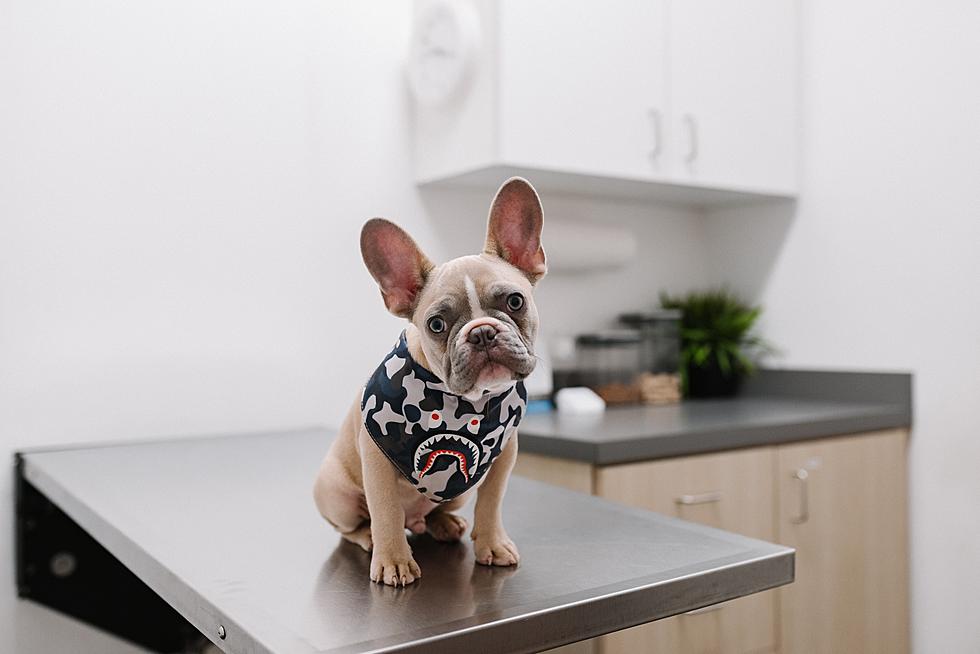 A Cherished Missoula Veterinary Hospital Moving to a New Location
Karsten WInegeart via Unsplash
If you've driven down Brooks Street over the last few weeks, you may have seen the big sign on the side of one of the buildings that said, "WE'RE MOVING!" - but what if the light turned green before you could see what building it was? Or what if you were speeding and couldn't catch a glimpse of it in time? That's who this article is catered to - speed freaks who get their kicks on reading parts of signs as they're driving past them.
So, just in case you were curious which business is moving and where they're moving to, now's a good time to read on!
Pruyn Veterinary Hospital in Missoula is Moving to a New Location
If you're an animal owner in Missoula, there's a pretty solid chance you've been to Pruyn Veterinary Hospital at some point or another. They've been established in this town since 1949, and provide a variety of different services including checkups, vaccinations, dental work, and spaying and neutering pets.
Back in mid-January, Pruyn made the announcement on Facebook that they'd be leaving their old location on South Russell in favor of a new location, which they say will be "larger, provide additional parking, and have many new modern improvements."
Their new spot will set them up 2802 Great Northern Loop, just off of Mullan Road in Missoula.
The move is planned to take place in late March 2022, but for now, their current location on South Russell is still open. You can head to their website for more information.
24 Missoula Businesses That Have Closed in the Last Two Years
A large amount of Missoula businesses have closed over the last couple of years for a variety of different reasons. Retirement, COVID-19, changes in ownership.....here's a list of 24 businesses that we've lost.
Fun Indoor Activities Around Missoula to Entertain Your Kids
Looking for some entertainment while the winter weather keeps the kids inside? Here are a few indoor activities around Missoula that will help pass the time.