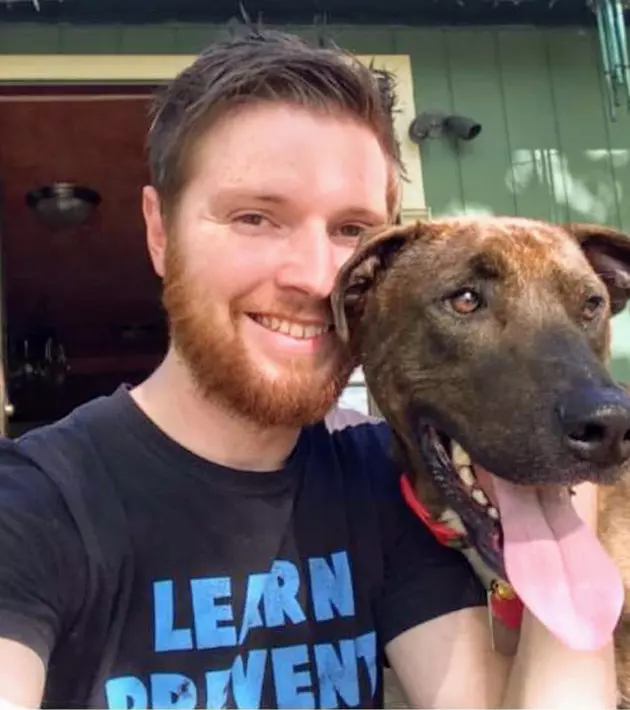 Search For Missing Lolo Man
MCSO/Facebook
Friends and family of Andrew Hossle are flooding the internet with pleas to help find him. Andrew is 31, and was last seen in Mineral county, on August 1.
The Mineral County Sheriff's Office, with assistance from the MCSO, are looking for Andrew Hossle, 31, of Missoula. Hossle's last known location was on 8/1/2019 near Triple Bridges, off the Fish Creek exit at approximately 10PM.
Hossle is 6' tall and weighs approximately 140 pounds. He has a red beard, auburn hair, and brown eyes. He goes by "Drew" and was last seen wearing a v-neck t-shirt, khaki shorts, and green Chaco sandals. He was also wearing a red-billed hat with blue on the front. He has 2 matching wrist tattoos and a large back tattoo. Hossle was driving a dark blue, 2018 Ford Fiesta.
Hossle has a history of epilepsy and is without his medication. If you have any information, please call the Mineral County Sheriff's Office at (406)822-3555.