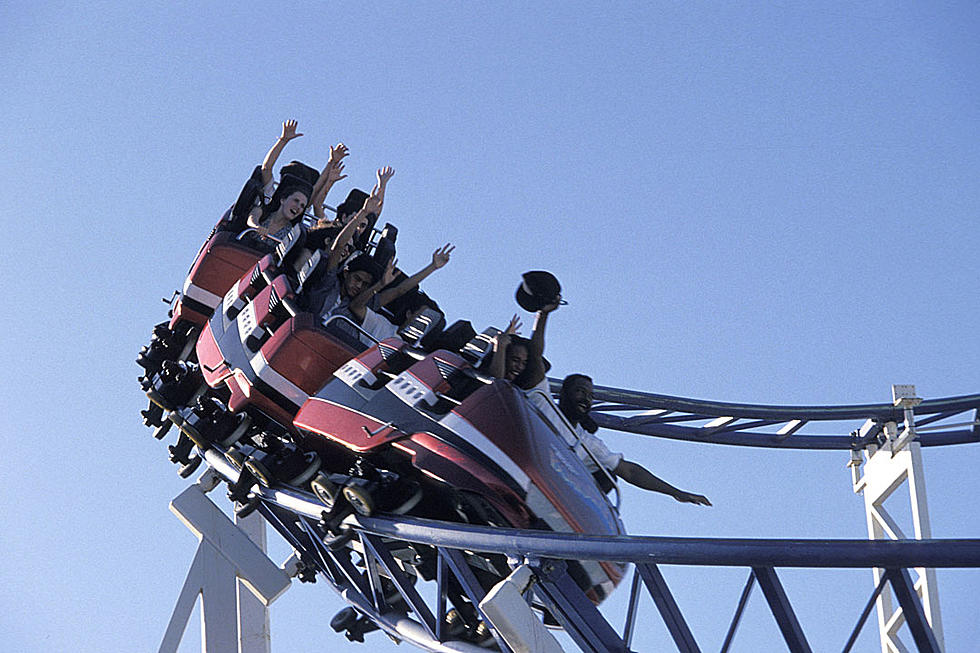 Boy's Seat Belt Comes Apart During Terrifying Roller Coaster Ride
Ingram Publishing
Roller coasters are supposed to give you enough of a rush without something like this happening.
The boy's father, Delbert Latham, remained remarkably in control when his son slipped out of his seat. Latham pulled the boy to safety and held on to him for the duration of the ride, which ended without any further incident.
Latham shared the video of what happened on Facebook, which has taken off with nearly half a million views:
Wonderland issued a statement about the matter, saying, in part, "This particular ride was originally built without seat belts, but Wonderland later added belts as an extra safety measure."